RumorTT: Apple's new iPhone to be announced September 12, released September 21
RumorTT: New dates to watch out for the new iPhone, September 12 announcement followed by a release

Published Mon, Jul 30 2012 9:01 PM CDT
|
Updated Tue, Nov 3 2020 12:27 PM CST
iMore is reporting that they've learnt that Apple is planning to announce the new iPhone (I really don't think we're going to see a number-based name, I think we're going to see Apple use the same naming scheme as the 'new iPad') on September 12. This announcement would be followed by a release 9 days later on September 21.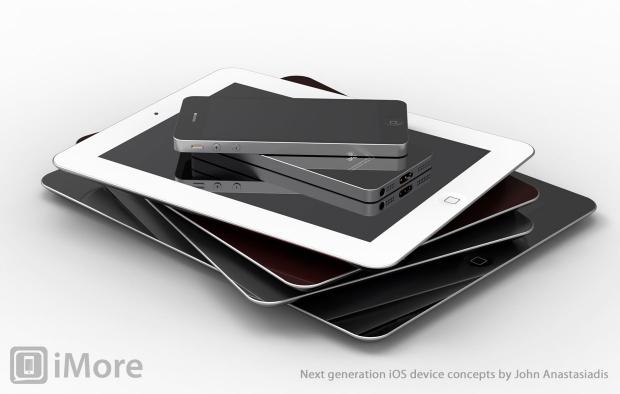 The site also reports that the iPad mini would be announced on the same day, as well as the new iPod nano. There's no release date rumor on the new iPad mini, but it would most likely fall on the same day as the new iPhone. As for the new iPod, that date could be anywhere, but I would place bets that Apple will concentrate on the new iPhone and iPad mini first.
The dates do line up with previous Apple announcements, and releases shortly after. The iPhone 4S was announced on October 4, 2011 and released 10 days later on October 14. This event also included slight updates to the iPod line, including the white iPod touch 4. This year, we saw the third-generation 'new iPad' announced on March 7, and released 9 days later on March 16. This also included the 1080p Apple TV during the same event.
Are you excited about the new iPhone? What could Apple do apart from iOS 6 and a bigger screen to really push the boundaries of smartphones, and make it a "I don't simply want it, I need it" upgrade or purchase for you?
Related Tags