Google Fiber in Kansas City, only $70/month, 1Gbps speed
Google officially announces Google Fiber for Kansas City residents.
Published Thu, Jul 26 2012 3:12 PM CDT
|
Updated Tue, Nov 3 2020 12:27 PM CST
Google has once again proven itself a company to be reckoned with. Today, Google announced the launch of Google Fiber, their first step to becoming an internet service provider. Available to residents of Kasas City, Kansas and Kansas City, Missouri, Google will provide an incredible 1 gigabit upload and download speed for only $70.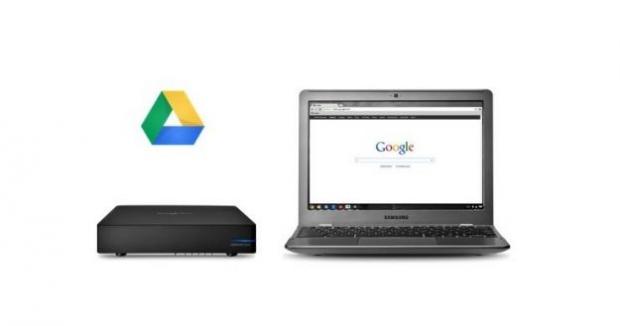 While $70 isn't exactly cheap, it's quite a bit cheaper, and faster, than competing services. The average internet speed in the United States is about 5.8Mbps meaning that the Google provided internet is about 100 times faster. If you don't want to pay out $70 a month, Google is offering 5Mbps/1Mbps for "free." All you have to do is pay a $300 construction fee.
"No more buffering. No more loading. No more waiting. Gigabit speeds will get rid of these pesky, archaic problems and open up new opportunities for the web," writes Google Vice President Milo Medin, on the company blog. "Imagine: instantaneous sharing; truly global education; medical appointments with 3D imaging; even new industries that we haven't even dreamed of, powered by a gig."
It all sounds a bit too good to be true, and in some senses it is:
We've divided Kansas City into small communities we call 'fiberhoods.' To get service, each fiberhood needs a critical mass of their residents to pre-register. The fiberhoods with the highest pre-registration percentage will get Google Fiber first. Households in Kansas City can pre-register for the next six weeks, and they can rally their neighbors to pre-register, too. Once the pre-registration period is over, residents of the qualified fiberhoods will be able to choose between three different packages (including TV).
It definitely is a step in the correct direction and will help drive the United States into the future. The US currently ranks 26th in the world in terms of internet speed, well behind South Korea who is number one. In South Korea, however, the internet is heavily subsidized. Here in the US, private companies need to take the lead like Google is.
Related Tags