It looks as though Microsoft is going for a big change in regards to how they'll be selling their upcoming next-gen OS, Windows 8. Previously, Microsoft had sold Windows in full retail, on retail shelves, at retail stores. This was on top of the already-available OEM system builder and upgrade versions of Windows.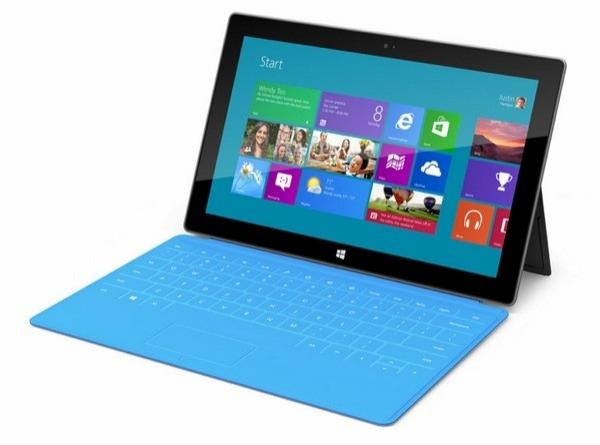 But, "Netcast" video show, Windows Weekly 269 carried an interview with Paul Thurrott of WinSuperSite, as well as Mary Jo Foley of AllAboutMicrosoft.com, that things are about to change. They've said that Microsoft will completely drop the full retail version of Windows 8, as anyone who wants to buy Windows for a PC that's never had Windows on before, or a newly-built PC, will just purchase the OEM system builder version.
The Redmond-based company has re-thought how they sell the Windows OS when it comes to upgrade pricing and availability. Anyone with a copy of Windows XP or newer on their PC is eligible for pretty decent upgrade pricing to Windows 8 at $40. This is definitely the way Microsoft need to take it, and it really shows how much they've come 180-degrees on the previous years, and their rules. People who buy PCs with Windows 7 on them now, have an even better deal: an upgrade price of just $14.99, available until next year.