NVIDIA releases GeForce 304.79 beta, features TXAA, SLI profiles and bug fixes
GeForce 304.79 sports TXAA, a GEFORCE 600-series exclusive AA.

Published Tue, Jul 3 2012 8:25 PM CDT
|
Updated Tue, Nov 3 2020 12:28 PM CST
NVIDIA have been pumping out some regular drivers, which is a nice change of pace for the company and today we have the release of the GeForce 304.79 beta drivers. These new drivers have a special inclusion in the form of the March-announced TXAA. TXAA is said to smooth more aliased edges than MSAA, all while significantly reducing temporal aliasing.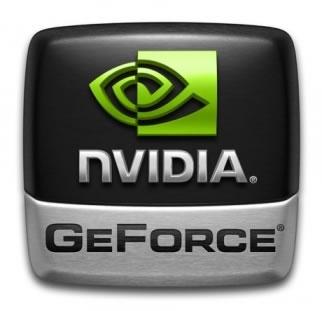 But, what titles support TXAA? Funcom MMORPG, The Secret World, does, which launched today in North American and Europe. NVIDIA has promised a future in-depth look at TXAA in The Secret World, but for now, they've offered a launch-day interview with Funcom's CTO and lead designer instead. TXAA is only supported by the GEFORCE GTX 600-series of GPUs, if you didn't know.
As with all the other driver releases, the new GeForce 304.79 beta brings with it new, or updated SLI profiles for The Secret World, End of Nations, Nexuiz, Ghost Recon Future Soldier, Tornado Force and Tribes: Ascend. There are various bug fixes, such as fixing the compatibility issues that plagued the GTX 400 and GTX 500 series of GPUs in Civilization V, flickering or missing mouse cursor with hardware cursor enabled, PCs to reboot instead of shutting down, and a black screen after driver installation.
You can download the GeForce 304.79 beta drivers here.
Related Tags