If you're wondering what to do when you're worth $36 billion, take a look at Larry Ellison for ideas. The co-founder of Oracle is listed as the sixth richest man on Forbe's list of global billionaires and seems as though he knows how to live life to the fullest. Err, at least spend money to the fullest.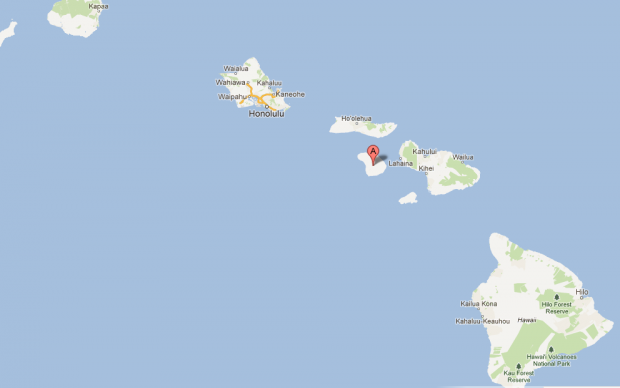 The Hawaiian governor has announced that Larry Ellison is buying 98% of Lanai, one of the Hawaiian islands. The final price is not known, but the asking price is said to have been somewhere between $500 and $600 million. The island is 141 square miles and is currently owned by David Murdock. Lanai is also known as "Pineapple Island" as it was formerly a pineapple plantation.
It's not exactly clear why Mr. Ellison wants the island as it currently has 3,200 residents and several luxury resorts. The current company running the resorts and power, water, and other utilities is losing somewhere around $40 million a year. The remaining 2% is not owned by the same company who sold the other 98%.
Confiming the successful bid, Hawaii Governor Neil Abercrombie said on Wednesday: "It is my understanding that Mr Ellison has had a long standing interest in Lanai. He is also a businessman whose record of community involvement in medical research and education causes is equally notable. We look forward to welcoming Mr Ellison in the near future."