Computex 2012 - Day two of Computex is here and it has been insane, my legs and back are gone but I have some crazy amounts of pictures and what not. First we'll discuss Rosewill's latest gear and some upcoming stuff that should impress people. Rosewill aren't as well known as the other players like Corsair, Thermaltake, etc, but no company starts off as number one.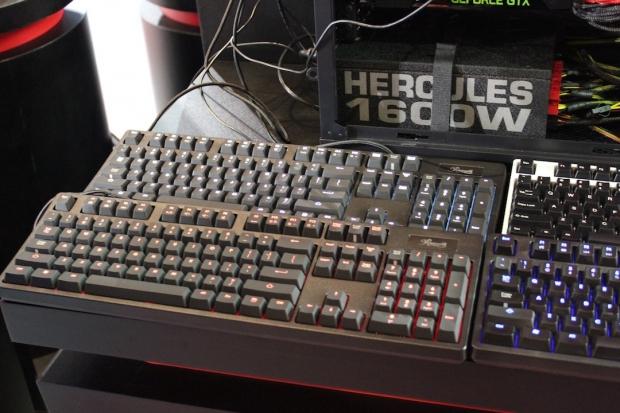 Rosewill walked us around their booth and showed Throne. Throne was very impressive, a large case, with swing-able top fins up the top of the case to maximise airflow, but can be closed to keep dust out of the case when it's not being used. The door can be opened from either side, which is great. The inside of the case was insane, very big and roomy with great cooling. The one stand-out for me was a top-mounted HDD dock. Yes, a HDD dock on top of the case.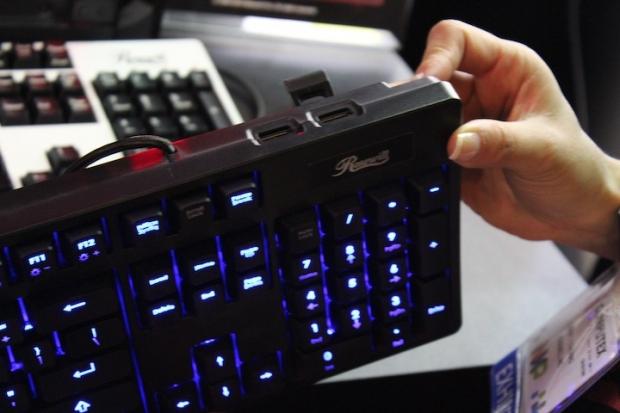 It's the little things, ya know?
Rosewill also has the Blackhawk X which sports the ability to have dual power supplies, and supports long VGA cards. It also takes ATX and E-ATX motherboards in case you roll like that. Blackhawk X also has a top-mounted HDD dock. Rosewill Thor starts to fill out Rosewill's cases, where it has a top 230mm fan, swing-able top fins, but unfortunately no HDD dock.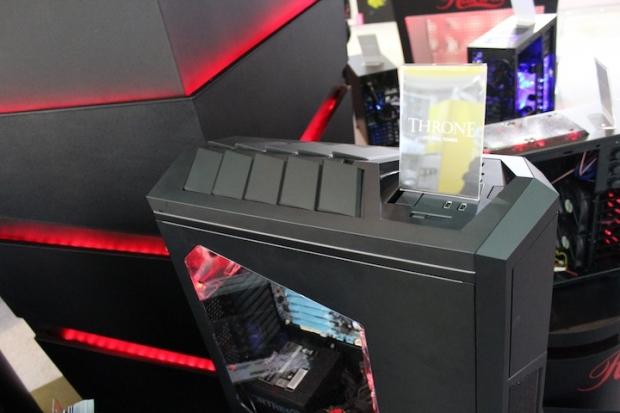 Rosewill already have mechanical keyboards, where they're offering the RK-9100 which sports Cherry MX Switch, LED indicators with three illuminated modes with 4 brightness levels. It's great for first-person shooter fans as it lights up the WASD keys as well as the arrow keys. We should hopefully have some of this gear sent to us in the coming months, for now, check out the pictures!