We previously reported that anonymous sources were saying HP was going to lay off 25,000-30,000 people. We now know that those numbers were correct as Meg Whitman has announced a restructuring plan which will result in 27,000 workers being let go. To put that number in perspective, it is about 8% of HP's 325,000-person workforce.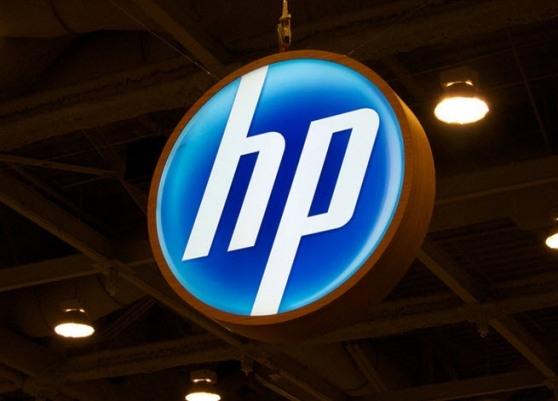 People won't be losing their jobs immediately as these layoffs are part of a multi-year restructuring plan. As such, the cuts will only be fully implemented by October 2014 which gives employees plenty of time to find new jobs. The move is aimed at making HP more innovative and cost efficient and will include an early retirement program and a one-time charge of $1.8 billion.
"We are making progress in our multi-year effort to make HP simpler, more efficient and better for customers, employees, and shareholders," said Meg Whitman, HP chief executive. "This quarter we exceeded our previously provided outlook and are executing against our strategy, but we still have a lot of work to do."
HP expects to shed only 8,000 employees this year and will continue to invest in core research and development, enterprise servers, software, and services. HP performed better than expected and returned better-than-expected earnings. However, it was still performed worse than it did last year.
Regarding the layoffs, Whitman said, "These initiatives build upon our recent organizational realignment, and will further streamline our operations, improve our processes, and remove complexity from our business. While some of these actions are difficult because they involve the loss of jobs, they are necessary to improve execution and to fund the long term health of the company. We are setting HP on a path to extend our global leadership and deliver the greatest value to customers and shareholders."