Samsung Galaxy S3 gets 9 million pre-orders in 3 weeks
Samsung Galaxy S III already has 9 million pre-orders, factory at full capacity at 5 million units/m.
Published Fri, May 18 2012 9:04 AM CDT
|
Updated Tue, Nov 3 2020 12:28 PM CST
If you needed any evidence that the Samsung Galaxy S III was a major competitor to the Apple iPhone, why don't you take a look at the pre-sale numbers. Already the Samsung Galaxy S III has passed 9 million pre-orders, according to an unidentified Samsung official. Towards the end of last month, Samsung had said that the Galaxy S III would "substantially contribute" to Q2 earnings.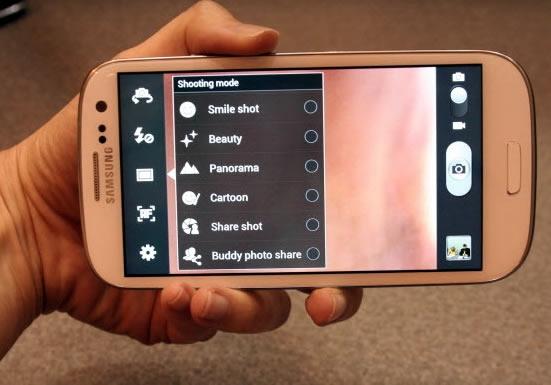 Also, it has been leaked that the factory is operating at full capacity, producing as many phones as possible. The number seems to be 5 million a month, so I'm not sure if that will be able to keep up with global demand once the phone becomes available in more places. Currently, Germany is set to be the first to get it on May 29. Afterwards, it will expand to 100 different global carriers.
Samsung has of course declined to comment on these numbers. This year has the makings to be a great year for Samsung. It has recently passed Nokia as top phone manufacturer and looks set to grab even more market share than the 18.4% it did from Q1 2011 to Q1 2012. I know I'm looking forward to getting the new Galaxy.
Related Tags