Judge sides with Motorola over Microsoft in Xbox 360 patent dispute
Motorola wins another battle in its patent wars against Microsoft and the Xbox 360.
Published Thu, Apr 26 2012 11:34 AM CDT
|
Updated Tue, Nov 3 2020 12:28 PM CST
Another partial win comes for Motorola today as a judge sides with Motorola that Microsoft is infringing on 4 of the 5 alleged patents. The preliminary decision from US ITC Judge David Shaw sides with Motorola that 4 of Motorola's patents are being infringed upon by Microsoft's Xbox 360.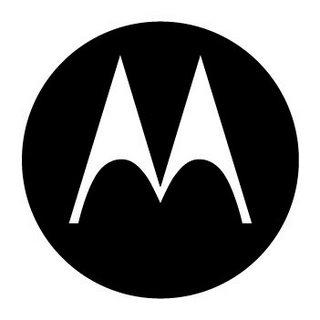 Two of the patents involve Wi-Fi, two cover H.264 video, and one describes communication between consoles and accessories (5,319,712, 5,357,571, 6,069,896, 6,980,596 and 7,162,094). Shaw found that one of the Wi-Fi patents isn't being infringed upon, but upheld the claims regarding the others.
His ruling will be gone over by a six-person committee similar to the Apple ruling that was reported yesterday. Motorola, here again, is trying to ban the selling of the Xbox 360 in the United States, and unlikely as it may be, it could happen. It is probably, however, just a way for Motorola to gain leverage with Microsoft.
"Motorola is demanding that Microsoft take its products off the market, or else remove their standards-based ability to play video and connect wirelessly. The only basis for these actions is that these products implement industry standards, on which Motorola claims patents. Yet when the industry adopted these standards, we all were counting on Motorola and every contributor to live up to their promises," Microsoft wrote at the time. "If every firm priced its standard essential patents like Motorola, the cost of the patents would be greater than all the other costs combined in making PCs, tablets, [and] smartphones."
Related Tags