Hulu Plus subscriber base growing, hits 2 million subscribers
Hulu adds 500,000 subscribers in 4 months, growth rate is increasing.
Published
0 minutes & 53 seconds read time
A new report is out that shows Hulu Plus's growth is accelerating. January of this year saw Hulu Plus reach 1.5 million subscribers, so if this report is true, Hulu managed to add 500,000 subscribers in just 4 months. That rate well outpaces the previous rate of adding about 1,000,000 per year. Nothing official has come from the company just yet.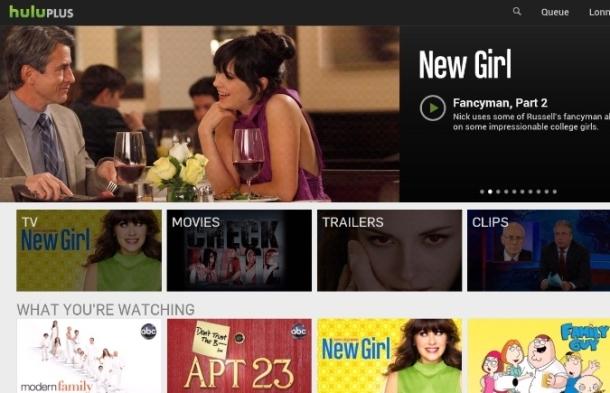 "We grew the business 60 percent from 2010 to approximately $420 million in revenue [in 2011]," Hulu CEO Jason Kilar said in January. "We exceeded our plan despite the soft advertising market (economy) in the second half of 2011.... Hulu Plus now has more than 1.5 million paying subscribers."
The report comes from the New York Times which states that the company will announce this week that it has hit 2 million subscribers. 2011 saw Hulu add 1.1 million subscribers. The previous 4 months saw them add 500,000. If this pace continues, they are on track to gain 1.5 million new subscribers this year.
Netflix, at its peak, was adding 1 million subscribers per quarter, or just about 3 times as many as Hulu is set to add this year. But Hulu has adjusted its strategy a little and that could account for the increase. They have started to air original content such as "Battleground." They are also set to release "Up To Speed" over summer. With original content, they are now said to be holding an "upfront" this Thursday.
Related Tags