Google's acquisition of previous powerhouse smartphone maker, Motorola, was approved by the Justice Department in February. There was much talk that Google acquired Motorola for their roughly 17,000 patents they held. Just two months after the acquisition, rumors are circling that Google are looking to dump the entire hardware division.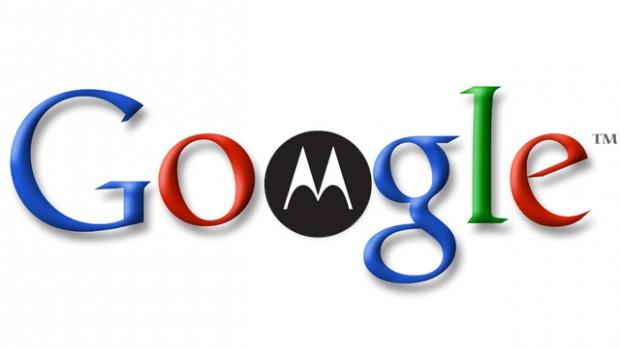 The Wall Street Journal has tapped the keys on their keyboards and are claiming that Google are already looking to sell their cable set-top box business, and that they've offered the handset division to China's Huawei at a premium. At the moment, Google licenses their Android open-source operating system to 55 manufacturers across the world.
This is where Google run into problems: owning the Motorola hardware division means they could risk relationships with these OEMs, if they were to move forward with developing "in-house" hardware. Other manufacturers could see this as a bias toward Google owning the Motorola hardware division. Getting rid of it, would calm the nerves, obviously. Senior vice president of mobile for Google, Andy Rubin, has actually addressed concerns over this at Mobile World Congress in Barcelona.
He explained that Google literally "built a firewall" between the two divisions. This means that Motorola works on their own products, whilst the Android team does their magic on their own.