SpaceX considering a new 'Commercial Cape Canaveral' in Texas
SpaceX would like to build a "commercial Cape Canaveral" in Texas for its Falcon rockets.
Published
0 minutes & 53 seconds read time
It appears to be all good news for space enthusiasts today especially for those who want to go into space eventually. SpaceX has filed a notice of intent with the FAA regarding building a new spaceport in Cameron County, Texas. Cameron County, Texas is very close to the Mexican border and is right on the Gulf of Mexico.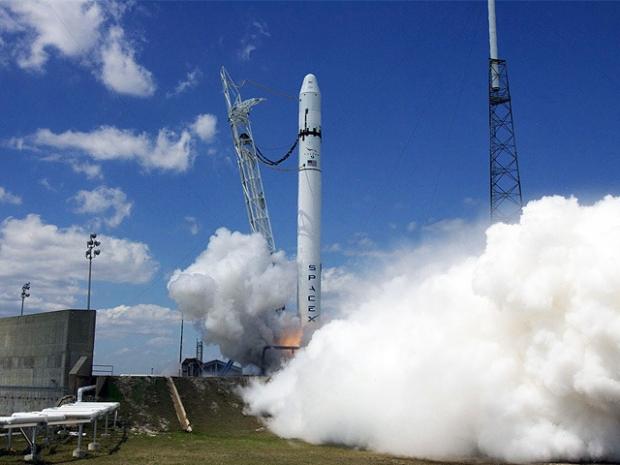 The filing reads:
Under the Proposed Action, SpaceX proposes to construct a vertical launch area and a control center area to support up to 12 commercial launches per year. The vehicles to be launched include the Falcon 9, Falcon Heavy (up to two per year), and a variety of smaller reusable suborbital launch vehicles...All launch trajectories would be to the east over the Gulf of Mexico.
SpaceX currently uses NASA's Launch Complex 40 at Cape Canaveral for its Falcon 9 rocket. They have also been interested in gaining access to NASA's Complex 39A for heavy loads, although it's unclear whether or not they are still interested in that.
The founder of SpaceX spoke last year about this "commercial Cape Canaveral" and would like to launch 4 Falcon Heavies a year in order to keep the price below $1000 per pound, a price that China has said they can't beat. However, Congressional support may not be behind the effort and could possibly delay the construction. More as it comes.
Related Tags