Telltale Games show off 'The Walking Dead' game trailer
'The Walking Dead' game will give players difficult moral choices that affect gameplay across the en.

Published Wed, Mar 21 2012 1:28 AM CDT
|
Updated Tue, Nov 3 2020 12:29 PM CST
AMC's 'The Walking Dead' has been a smash hit thus far, and I personally enjoy it. The series was inspired by Robert Kirkman's award-winning comic series, and now Telltale Games have released their trailer for the upcoming game based on the same original series.
The Walking Dead's lead designer Sean Vanaman says that the game is more along the lines of the comic book than the television series. Where within the game universe of The Walking Dead, a new set of characters is introduced, led by Lee Everett, but the same zombie apocalypse timeline remains roughly the same. What makes this game stand out is that players will be given the the decision to make difficult moral decisions that will affect gameplay across the entier series.
Graphics-wise, we should expect a blend of 2D and 3D models, which are said to be presented in a way that it pays homage to the original comic book artwork. Kirkman has said:
Telltale has done a phenomenal job in making a game that meets the expectations of fans. Running around with a gun isn't what The Walking Dead is about; it's about how people caught in an apocalypse deal with facing their own death every day, and the horrible choices they have to make to survive. Telltale's game series has captured the spirit of the comic books perfectly.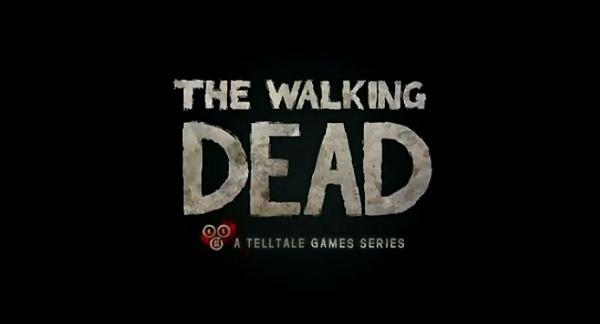 The Walking Dead will arrive in monthly episodes on the Xbox Live Marketplace for the Xbox 360, the PlayStation Network for PS3 owners, as well as the PC and Mac through the Telltake Online Store. Pricing on the game is set at 400 Microsoft Points, $4.99, and an annual pass for $24.99 for the Xbox 360, PS3 and PC/Mac, respectively. Pre-orders are being accepted now, with a 10-percent discount and the opportunity to join the case and "die a horrible death" in the game. The first episode is slated for a release in late-April.
Related Tags