The latest report from the PC Gaming Alliance (PCGA) paints a different picture to the "PC gaming is dying/dead" argument, citing record software sales reaching $18.6 billion in 2011, a 15-percent increase over 2010.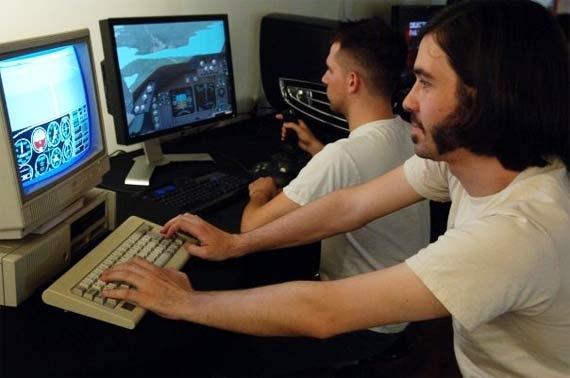 This increase in sales, is said to be attributed to China, where they're seeing a growth twice as fast as the global market, generating $6 billion for a 27-percent jump on-year. Surprisingly, no geographical market declined in sales, with the US, UK, Germany, Korea and Japan seeing a nice 11-percent boost to $8 billion in revenue.
PCGA does not that free-to-play games provided a very nice slice of that profit pie, with Zynga alone reporting $1.1 billion in sales. The report reads:
The PC gaming juggernaut continues unabated, across the industry and geographic boundaries. While reports of gaming sales at retail show signs of struggle, the impact hasn't been as great for PC gaming which had an earlier adoption of newer formats, business-models and delivery...
This is something quite surprising, given the state of the economies of the world. People find solace in gaming, instead of going out and spending at retail, on cars, houses, etc. Gaming is an escape from the crumbling world around us. So, PC gaming isn't dying, but it is changing. We've seen a departure from the bleeding-edge graphics, next-gen graphics engines outed every 12 or so months, mod-friendly platforms, "hardcore" gameplay, and so on.
This has moved over, letting stagnant console ports, closed platforms, DLC, and more mainstream gameplay.