The Avengers - Official Trailer #2
The Avengers - Official Trailer #2 - about as good as Superhero movies get.

Published Thu, Mar 1 2012 12:00 AM CST
|
Updated Tue, Nov 3 2020 12:29 PM CST
I've just watched the new trailer to The Avengers, and holy crap it is amazing. The first trailer was good, but this had the hairs on the back of my neck well and truly standing.
The trailer shows off some insane action, and the scope and scale of the movie is shown much better in this trailer. I'm loving that they have crammed so many characters into one movie, something that could've only been dreamt of 20 years ago.
There are tonnes of tracking shots in the movie, one-liners should be rampant, too. I just love Robert Downey Jr playing Tony Stark. Chris Evans plays Captain America amazingly, too. It's also good to see the soon-to-be new Bourne playing Hawkeye, too.
One of the comments from "epicecho91" on YouTube sums it up pretty well:
brb, need new pants.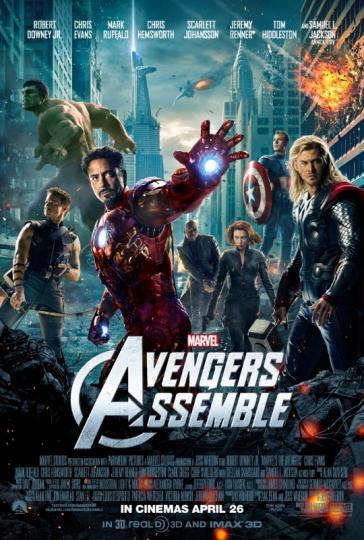 Related Tags