Epic Games are set to show off their next-generation gaming engine, Unreal Engine 4, at the Game Developers Conference in San Francisco next week. Epic will unveil a preview version of it's "next-generation game technology" - Unreal Engine 4 to "select licensees, partners and prospective customers during the exhibition" according to its announcement earlier today.
Epic have already teased what is capable from the next-gen engine with their high-end Unreal Engine 3 Samaritan tech demo, with Epic's Vice President Mark Rein saying at the time:
It represents this beautiful vision of what we should be able to do. What's really exciting about seeing this love letter to hardware manufacturers is understanding how Unreal Engine goes from iPhone right up to the most ass-kicking PC you can buy that's hopefully representative of what the next-gen might be. And it's ready today.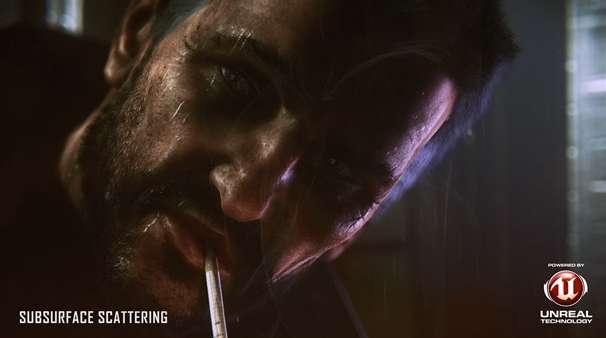 Another tease, is that in October of last year, company president Mike Capps revealed that he hoped that Epic's technology will influence how the next-generations of home consoles.