We've reported on the various Samsung vs. Apple lawsuits around the world, with a few successful wins for Samsung, and Apple not so happy with the outcomes. Today is a victorious day for Samsung, as a Duesseldorf court has just cleared the modified Samsung's Galaxy Tab 10.1N for sale in Germany.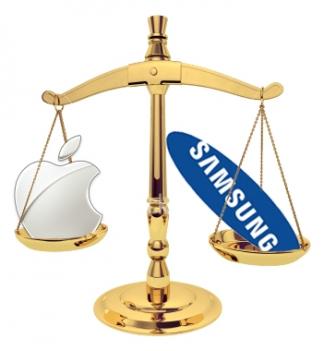 Several rulings were against Samsung in a never-ending battle of patent suits, where Apple succeeded in blocking the original Galaxy Tab 10.1 in September, as well as the smaller 8.9-inch Galaxy Tab 8.9 in January. It was determined that they both "resembled the iPad too closely".
Samsung had prepared a tweaked version of its Galaxy Tab 10.1 dubbed Galaxy Tab 10.1N, which features a more pronounced metallic rim, relocated speakers, as well as some minor adjustments to change both the look, and feel of the device. Apple were unsurprisingly unsatisfied with the changes, and were quick to file additional injunctions to ban the updated Galaxy Tab 10.1N. Their demand? Rejected.
Samsung have said:
The court has denied Apple's request for a preliminary injunction and the Galaxy Tab 10.1N remains available to consumers in Germany. Samsung will continue to take all appropriate measures, including legal action, to ensure continued consumer access to our innovative products.
Even though Samsung have been allowed to sell the Tab 10.1N, today's rulings only block a preliminary injunction, meaning that the 10.1N could be banned at a later date.