The near future in Thermaltake chassis development
Cases are flowing out, too!
Published
1 minute & 14 seconds read time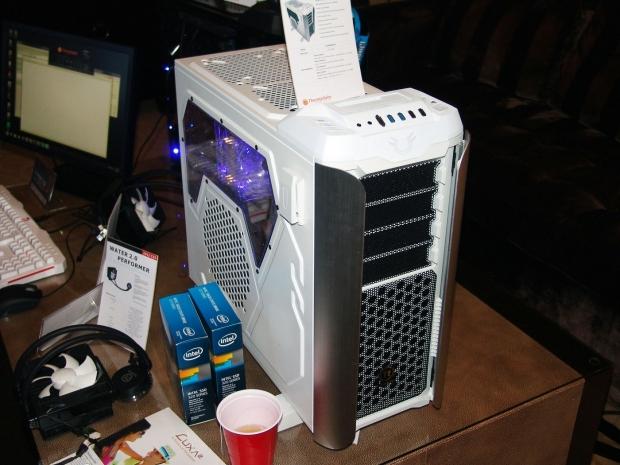 CES 2012 - Does anyone remember the Thermaltake Armor Series cases? Well it is making a comeback! Thermaltake took styling cues from the original Armor chassis with the aluminum wings on the front of the chassis, but the left side panel is a newer design. As with most of the top end chassis from Thermaltake, this chassis comes in both black and a Snow Edition you see here.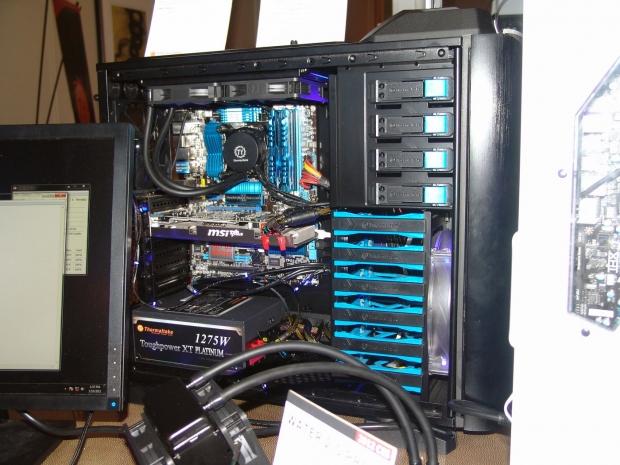 Since Thermaltake had such a great response to the Chaser Mk 1, and the airflow that that chassis provided, along with the feature rich design, with the new Armor chassis, it uses a direct copy of the Mk 1 interior too. This now gives you even more aesthetic options to the Chaser for those who didn't feel that design, but still liked what it had to offer.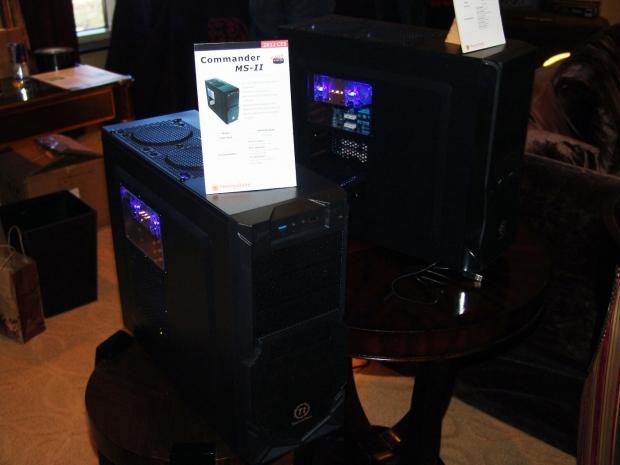 Along with all the higher end chassis Thermaltake is offering in our near future, there is also a pair of budget friendly chassis in line to be released for the gamers who don't want to pay high end prices to get a satisfactory chassis t build in without breaking the bank. To fill this segment Thermaltake is going to offer the Commander MS-II with a chunky front bezel, and the Commander MS-III with the smoother front bezel sitting behind it.
As with other manufactures, Thermaltake is going to be delivering these to me very soon. From what I have seen, they are making terrific strides to take on most of the top manufacturers with the new lineup of cases and coolers. I don't have specific release dates for these cases, but keep an eye on our review section, as I am sure it won't be too long before I get to tinker with builds in each of these and get into a lot more detail with these near future chassis solutions.
Related Tags