We all know that Apple and Samsung's relationship has been a bit... interesting, over the past few months, but today's news is actually quite the surprise. Apple is reportedly shifting production of iPhone and iPad displays to Sharp in Japan, and may even introduce a television with Sharp-based screens as early as the middle of next year.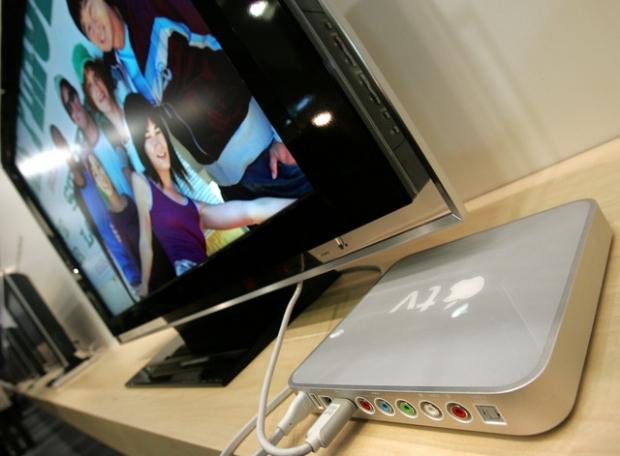 Jefferies & Co were behind the latest report, with New York-based analyst Peter Misek giving the skinny on Apple's new foray into display production. Apple moving its business to Sharp will be at the expense of Samsung, as they are the current partner for Apple's displays.
Misek said in an interview:
It's a huge deal for Sharp because they spent significant amounts of capital to try and expand capacity and upgrade their facilities. It gives Apple a partner that they can control manufacturing and secure supply at a lower price.
It's also reported that TV manufacturers, including Samsung, are 'scrambling' to figure out what Apple's TV will look like and do. Misek has said that Apple will take a production line at Sharp's Sakai facility to make a modified version of what are known as amorphous TFT displays and will most likely begin commercial production of what he called 'iTV' in February. Misek also added that rival TV makers are at least 6 to 12 months behind, as many of them lack the software and cloud-computing expertise that Apple have.
Apple has also purchased between $500 million and $1 billion in equipment for manufacturing and has taken exclusive hold of one Sharp facility for just iPhone and iPad displays. Apple are getting pretty serious now.