UnRumorTT: Xbox 720 '2012 Launch Rumors are Silly'
UnRumorTT: It's now believed the Xbox 720 won't launch next year.

Published Wed, Nov 23 2011 1:18 AM CST
|
Updated Tue, Nov 3 2020 12:30 PM CST
Well, it feels like this is a game of tug-of-war, one day we hear rumors of a next-generation Xbox coming out in 2012, then a day flips past and it is not coming. Michael Pachter of Wedbush Securities says that the Xbox 720 won't launch next year and probably won't even see the light of day in 2013, either.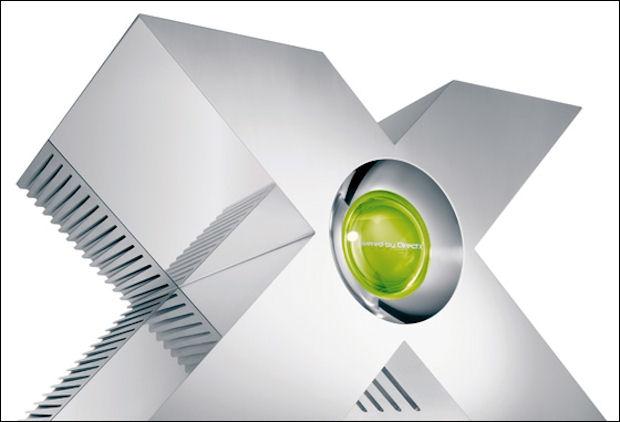 He believes that Microsoft might launch an updated version of the Xbox 360 instead. He said:
Those [2012 launch] rumors are silly. Microsoft is still selling a ton of Xbox 360s, and they won't replace the existing one until sales begin to slow. I think the rumors are based upon leaks about modifying the current Xbox 360 to allow it to operate Windows 8.
He also added:
I fully expect a new model of Xbox 360 by holiday 2012, but don't think we see a new console altogether from Microsoft until 2014.
This is good and bad, we really need new consoles to help the PC market (hardware mainly, as well as games), but a wait until 2014 would allow new Television technology to be released. New TV's based on OLED would reduce input and motion lag, which would make the transition between console and PC gaming much, much better. Pachter is also coming at it from a financial point of view, from a technological and gaming point of view, next-gen consoles were needed two to three years ago now.
Related Tags