RumorTT: Battlefield 3 on Steam rumors flare up again
RumorTT: BF3 on Steam rumors are back, back again.

Published Tue, Nov 1 2011 10:25 AM CDT
|
Updated Wed, Mar 10 2021 1:19 PM CST
Guess who's back? The Battlefield 3 on Steam rumors are back, that's who. This time its thanks to a competition held by Sapphire, which was found on the Sapphire Select Club website. One of the prizes in this competition is "[o]ne (1) PC Game code for Battlefield 3, redeemable for the game on Steam". Of course, this could be a mistake on Sapphire's behalf.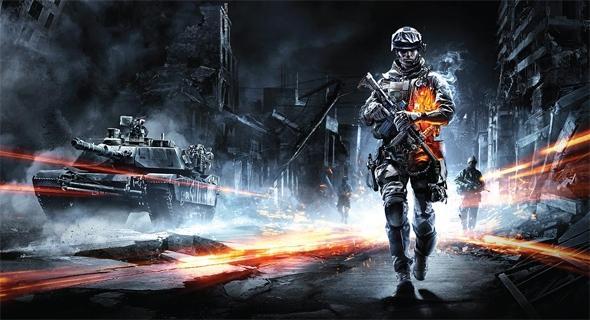 Kotaku does raise an interesting point, that Sapphire are most likely so used to writing competition terms and conditions that usually reference Steam codes, that they just assumed it would be the same with this competition. But... there's also the PBSetup.exe file, which is used to install Punk Buster for Battlefield installs, has been updated and now shows the following install files:
C:Program Files (x86)Electronic ArtsBattlefield 3
C:Program Files (x86)SteamSteamAppscommonbattlefield 3
C:Program FilesSteamSteamAppscommonbattlefield 3
C:Program FilesElectronic ArtsBattlefield 3
There is now some more solid proof, and with thousands upon thousands chanting for Battlefield 3 to be on Steam, could we see an eventual release on the popular platform? Maybe...
Related Tags