Valve will make creating Portal 2 test chambers much easier, wants the community to live long and prosper
Valve set to make making Portal 2 test chambers much easier.

Published Sun, Oct 30 2011 8:08 PM CDT
|
Updated Tue, Nov 3 2020 12:30 PM CST
Valve have been been quite good with DLC and user-created content, and Portal 2 from what it seems, is set to get a serious injection of not only awesome, but ease. Valve released Portal 2's authoring tools earlier this year and it has unleashed various custom puzzles for Portal 2 from the community. So far more than 700 puzzles have been created.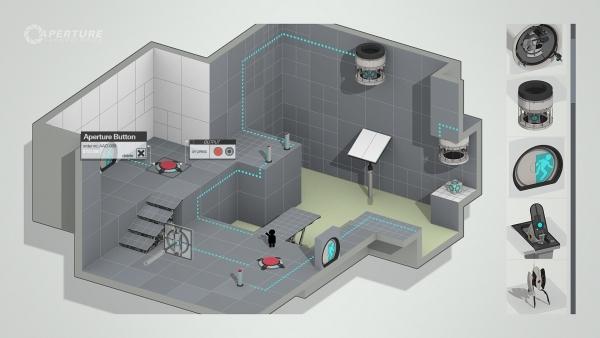 It's not a massive success, as many spiring modders have complained that the toolkit is too complicated to use. Many gamers have also complained that it's too difficult to find and play the community-generated test chambers. Valve have not been sitting on their hands during this, as they've vowed to resolve both lingering issues.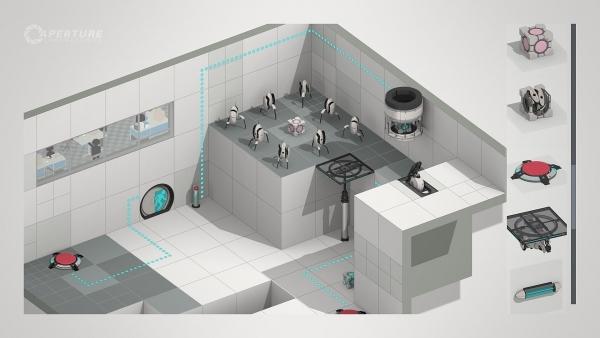 As you can see from the above two screenshots, Valve look to be offering the masses with a puzzle creator that offers "simplified" but "powerful" controls. Valve have not talked about any specifics on the new authoring tools, but the two screenshots above seem to indicate it would be quite simple indeed. I feel a Sims vibe when I look at them, and that is a simple enough game, but powerful at the same time.
After designing new puzzles with the re-jazzed toolkit, modders will have the ability of uploading their creations directly to their Steam Cloud and share them with others. You'll also be able to find and rate puzzles quickly and you'll be able to add them to your game with a single click. The Portal 2 team says:
We're positive there are a ton of great puzzle designers just waiting for the right tools, and we're working hard to tap into all that creativity. We'll keep you posted as we continue to make progress with the update. For now, here are some screenshots of the puzzle creator to get the ideas flowing.
Related Tags