Do you like to have options? Enjoy portable gaming? Was looking forward to Sony's NGP, Vita? Well, games capable of saving directly to their own cartridges, won't offer gamers the option to save to an external cards. This means you will never receive a choice. Games that can save internally, will always do so.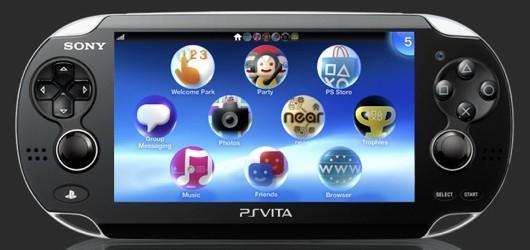 Kotaku Japan also learned that you'll have to have a memory card in the Vita at startup to operate games that require external storage. Sony also told Kotaku Japan that in addition to save data, some games may use the memory card for DLC.
Disappointed? Hurt? Well, Sony have doen this before... but people were thinking that they might play the game differently with the Vita. People might have wanted to save a few dollars on not buying external memory, but you'll require this for DLC and the like. Frustrating? Yep!