Smallville comes to an end, Clark Kent finally becomes Superman
Smallville series finale tomorrow night, can Kleenex hook me up with tissues for my inevitable tears.

Published Thu, May 12 2011 9:39 PM CDT
|
Updated Tue, Nov 3 2020 12:31 PM CST
Superman is something very important to me, as a child I grew up with the Christopher Reeve movies and since then have been a big fan of anything Superman. I've watched Smallville for ten years now and have enjoyed the show, it has evolved into something so much better than the Freak of the Week and with introductions with actors such as the great Cassidy Freeman as Tess and Justin Hartley as Oliver, the show has really started to shine.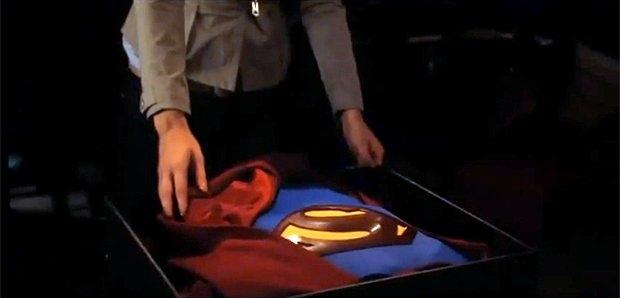 Out of season 7 came the departure of Alfred Gough and Miles Millar departed the show and their rule of "no tights, no flight" left too. In came maturity and an ever-growing story of Clark finally meeting his destiny of becoming Superman. At this time season greats such as Michael Rosenbaum who plays (in my opinion) the best Lex Luthor in the Superman mythos left, but, this is the big thing - he comes back for the Series Finale tomorrow night.
If you're a fan of the show, don't miss out on this - it's a big moment in entertainment, one of the longest running shows on TV is coming to a close with quite possibly the most well-known superhero
ever
. I for one will dearly miss seeing the actors put on a great show each week and will most likely be a teary mess over the weekend. Thank you to everyone who works on this show for keeping us fans happy and delivering a show that somehow got better over time.
Related Tags