Nintendo's next-gen console codenamed Project Cafe, faster than the PS3, will look like a modernized SNES
Nintendo Project Cafe, next-gen console set to smash the Xbox 360 and PS3.

Published Sun, Apr 24 2011 1:12 AM CDT
|
Updated Tue, Nov 3 2020 12:31 PM CST
Nintendo's next-gen console codenamed Project Cafe, aka Wii 2 has had some leaked details, estimated pricing, release dates, console design, processing architecture and of course, the name. According to people close to the project, Nintendo's next-gen console should have a retail price of between $350 and $400 and will ship from Taiwanese manufacturer, Foxconn in October of this year.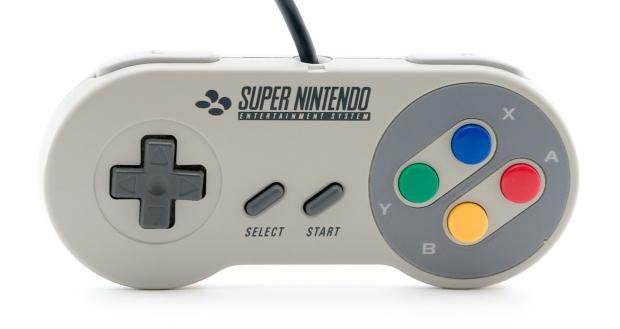 Things of course could change at any time and Nintendo could choose to delay the release until 2012 to build a mammoth supply of the consoles so there would be no stock restrictions for salivating customers wanting a new Nintendo-branded console. The console is set to be powered by AMD's R700 GPU architecture which should throw some seriously large punches at the NVIDIA 7800GTX-based processor in the PlayStation 3.
Like the Xbox 360, Nintendo's new console will feature a custom-built triple-core IBM PowerPC chipset but with faster clock speeds. The system will be capable of 1080p output with the potential for stereoscopic 3D - this has not been confirmed as a staple feature yet.
As for the actual design and look of the console, it has been rumored it will be roughly the same size as the Xbox 360 but it set to resemble a modernized version of the Super Nintendo Entertainment System (SNES) - this will be a huge selling point for Nintendo if true.
And finally, Nintendo is considering naming the next-gen console "Stream", but this is only one name being thrown around at the Nintendo offices.
Related Tags