Max Payne 3 details, includes fat and balding Max, bullet-time and will most likely be a console port for PC gamers
Max Payne 3 details, bullet time is still included although Max is now fat and hairy.

Published Mon, Apr 4 2011 9:30 PM CDT
|
Updated Tue, Nov 3 2020 12:32 PM CST
Max Payne 3 information is finally being released, with some snippets of information now available. Max Payne is now residing in So Paulo, Brazil - balding, hairy and fat. Max has retired from the police department and is now working for politicians and property moguls.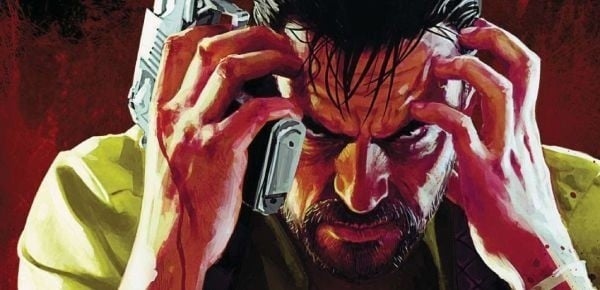 It's reported that Max Payne 3 will feature flashbacks to bridge the gap from the last two Max Payne games. Painkillers are still Max's requirement for health, but the comic book frames are not being featured, in their plac will be "an animated collage of action footage" - but Rockstar still maintains there will be a comic book approach.
MP3 is also meant to not play like a corridor-based shooter, it will instead focus on set pieces, bringing a frantic pace to the action.
Most importantly: Bullet time is still included, along with the bullet-cam providing punctuation for fight sequences and Max's ability to dive out of the way of slo-mo bullet tracers. Max is capable of carrying three weapons at once.
Rockstar's Vancouver-based studio is handling the game, with the same crew who worked on the console ports of the previous two games. Let's hope the game is handled with some superior amounts of finesse as Max was born and bred on PC.
Related Tags