Google Tackles Facial Recognition Mobile App
Google tells CNN they're developing a mobile Facial Recognition App. Goodbye privacy, hello Minority.
Published Thu, Mar 31 2011 2:18 PM CDT
|
Updated Tue, Nov 3 2020 12:32 PM CST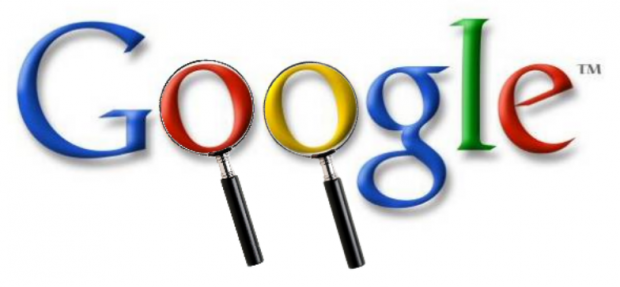 The "internet of things" just got one step closer to the "internet of people" with
Google telling CNN Technology today
that they are in the process of developing a Mobile App with which users can snap photos of people to learn about their personal information.
Whoops. Hello, privacy advocates? Not much to talk about recently? Boom.
The director of the project, Harmut Neven, founder of Neven Vision, a facial recognition company acquired by Google in 2006, claims that Google has this technology for a very long time- it's evidently wading through the privacy concerns that has held it back. No surprise there. The app will most likely be an extension of the already available "Goggles" feature on the Google Mobile App which utilizes object recognition to search "things" int he real world online.
Facial recognition is however nothing new to the Tech World- Nintendo features a facial recognition video game called Face Raiders for their handheld Nintendo 3DS, and Apple recently acquired a facial recognition software company called Polar Rose. Viewdle, another facial recognition and social media company, is funded by giants like Research in Motion and Qualcomm.
TweakTown readers: will facial recognition drastically change social media for the better or worse? Will it ever make it through the sea of red privacy tape?
Related Tags