Intel Sandybridge Taiwan Launch: Dancing Robots & Girl Bands!?!?
Taiwan Intel 2nd Gen Core i Series Launch Party.
Published Thu, Mar 31 2011 1:34 PM CDT
|
Updated Tue, Nov 3 2020 12:32 PM CST
Intel Taiwan hailed the launch of the 2nd Generation Core i Series with the 'Intel Get 2gether Party' that was as flashy as the speeds Sandybridge delivers! The event was as star studded as it was flashy with celebrities such as Janet Hsieh, Big Mouth & the Korean girl band Visual Dream. In true APAC style there were dancing robots, scantily clad girls, asexual male dancers, WIDI demos, 3D glasses and a bevy of peace signs every where we turned!
[img]2[/img]
The 2nd Generation Core i Series, code name Sandybridge have been knows for sometime, with their official release happening back at CES. What this launch was about was getting Taiwan excited about the processors hitting the streets and becoming available for purchase. Intel APAC GM Navin Shenoy swung Taipei to join in the celebration that involved all of Taiwans major OEMs.
In case some how you've managed to miss it, highlights of the 2nd Gen processors are built around a new 32nm microarchitecture. This includes more energy-efficient performance and improved 3D and graphics performance along with the latest version of Intel's Turbo Boost 2.0.
We're particularly excited about the improved video editing capabilities of this series so we can render video's like the one above quicker!
Here is a brief look at some at the festivities followed by a couple of photo's we snapped during the course of the evening.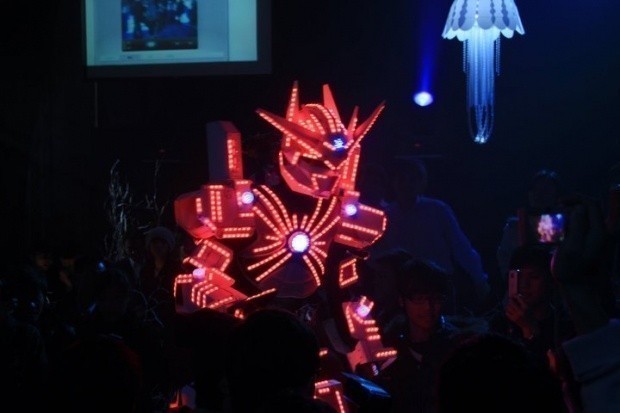 [img]3[/img]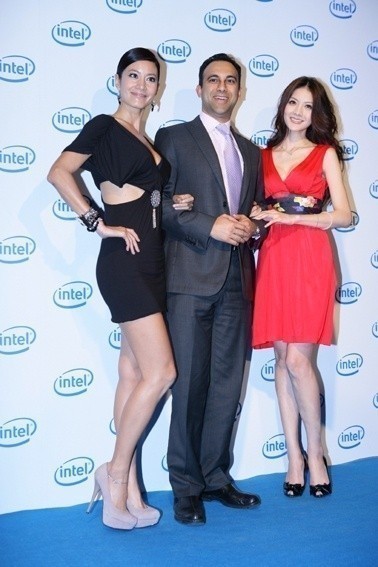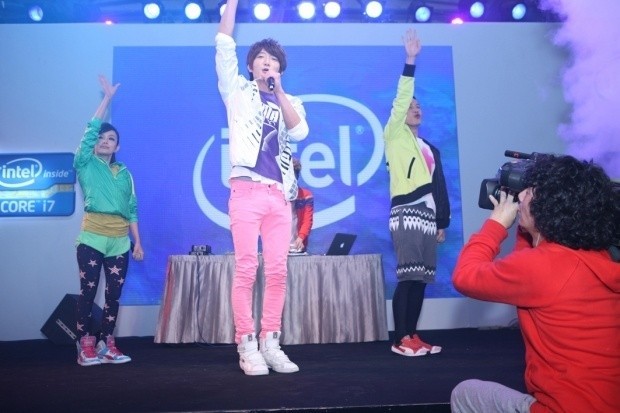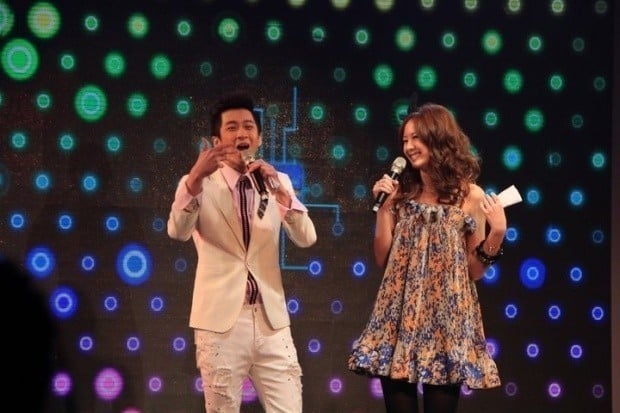 Related Tags