AMD want Fusion in next-gen consoles
AMD want to have next-gen consoles with Fusion-based tech.

Published Tue, Mar 29 2011 10:26 PM CDT
|
Updated Tue, Nov 3 2020 12:32 PM CST
This is actually good, just after my editorial
are consoles holding back gaming tech
, we have AMD saying Fusion would be great in consoles. I see this as a double-edged sword.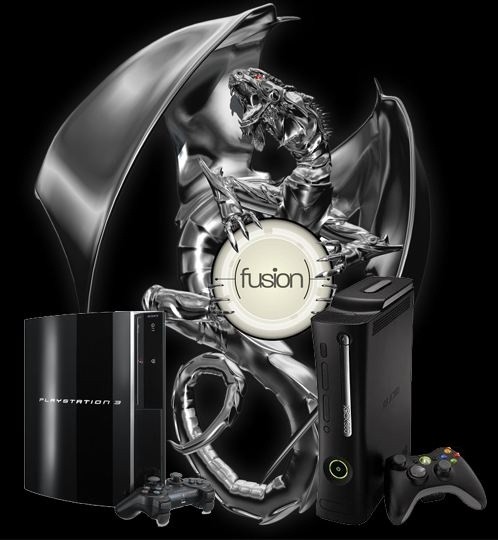 Consoles with 10 year life cycles just cannot sustain a single GPU/CPU combo. If the APU selected for a next-gen console is shipped with lets say 40-percent of its performance unlocked and future firmware/updates to the console unlock more and more power, it would allow a much better life cycle to games.
But, having a single APU in the next-gen consoles will only hinder them after a few years and we'll be back to the point that we are now. Console exclusives that hold back the immense power found in moderately priced systems (under $800). AMD still think that this is a future for them and I really think they will have an opportunity in the next-gen Microsoft-based console.
Neal Robinson, AMD's Senior Director of Content and Application Support has stated that Fusion-based solutions make sense for consoles. He has stated that Fusion would give the Xbox more headroom and a good balance between CPU and GPU cores. He also that typical console lifecycles require you to take advantage of the chipset as best you can at the introduction and over the lifecycle of the product.
This obviously gives the developer the chance to refine and tweak their software titles to take advantage of more power.
Personally, I think my idea of a hardware-limited (at first) solution, as this would give both the developers (and most importantly the end users purchasing the consoles) the feeling of a true hardware-based upgraded instead of a new graphics engine. Then, with the upgraded graphics engine, along with the extra horsepower, it would be equal to having upgrades to consoles every few years.
It would truly be win-win for all involved.
Related Tags