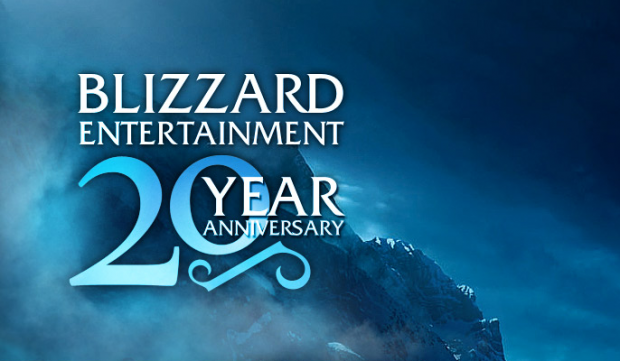 Earlier this month, Blizzard Execs Mike Morhaime, Frank Pearce and Allen Adham celebrated the anniversary of the iconic gaming powerhouse they had founded 20 years ago by ringing the closing bell at NASDAQ in New York on March 7. There's a lot to celebrate for the company that originally brought us "The Death & Return of Superman" and is now the proud father of their 7 year old baby, the 5 million large MMORPG, World of Warcraft. How exactly, you might ask, does such a team rejoice in their financial success and fame? By playing StarCraft II on those giant NASDAQ displays, of course.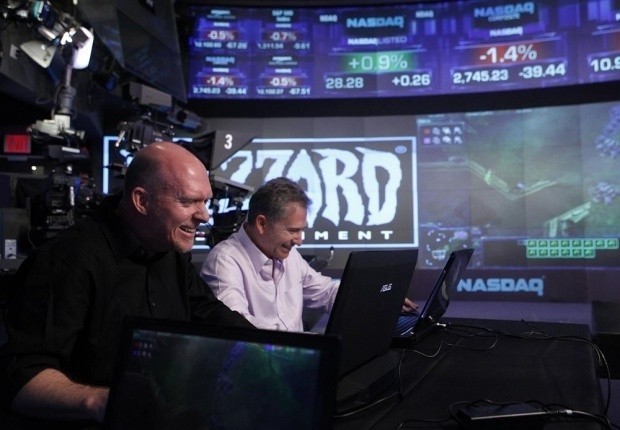 JEALOUS.
If you were lucky enough to be in Times Square that morning, you would have been treated to 7-story cinematics projected on the NASDAQ tower from popular Activision Blizzard titles like World of Warcraft: Cataclysm and StarCraft II: Wings of Liberty. It was like The Today Show, but instead of Al Roker "predicting" the weather (you're
outside
already Al. How hard can it be?), it was a 7-story-high to-scale Deathwing forecasting Awesome. With a chance of Awesome. I know there's a Blizzard / "wintry mix" joke in here somewhere.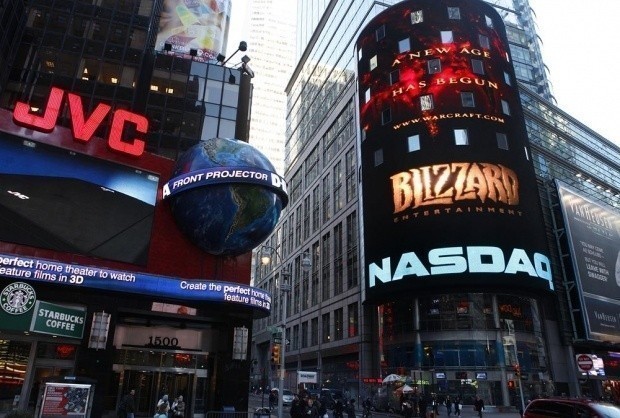 If you want to help Blizzard celebrate their 20th,
check out their website
and watch their videos. Or just play Diablo, StarCraft, Warcraft, or WoW, and thank them silently as you enjoy their incredibly entertaining video games.
It could be a lot worse(?):