CITA 2011, NVIDIA and Jabra show off new products
New mobile technology from NVIDIA and Jabra.
Published Wed, Mar 23 2011 6:16 AM CDT
|
Updated Tue, Nov 3 2020 12:32 PM CST
CITA had its mobile focus event yesterday and like CES unveiled it is a small part of a much larger event. The event was held at the Peabody Hotel in Orlando, FL and was a Luau Themed affair.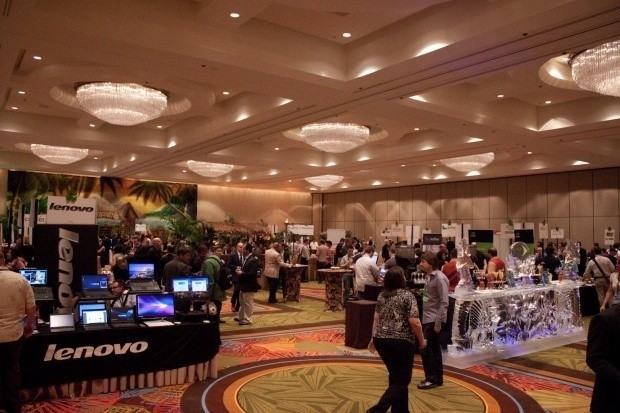 After you got around all of the finery (if you could call it that) there were several vendors there that had some impressive products for the mobile world. One of these was NVIDIA. After the launch of the first Tegra 2 device at CES they have been hard at work getting a couple of additional devices ready. One of these is an Android based tablet that will be pushed out by T-mobile.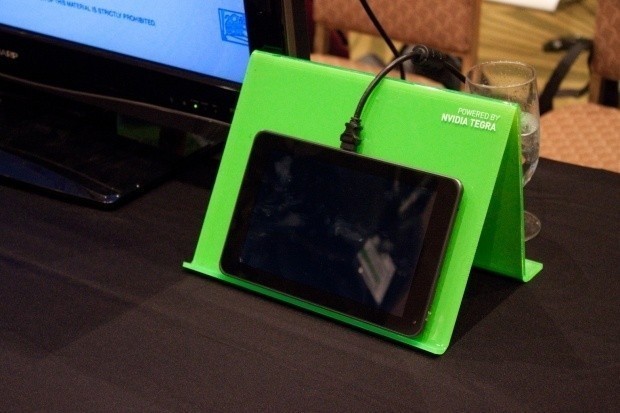 This will have 32GB of storage with room for an additional SD card (the cheap way to go as we were told). We also heard that NVIDIA plans to have the first quad core (ARM based) tablets and phones coming out very soon.
Next up on our round was Jabra. They had a new hands-free in-car speaker (Bluetooth of course) that was quite impressive.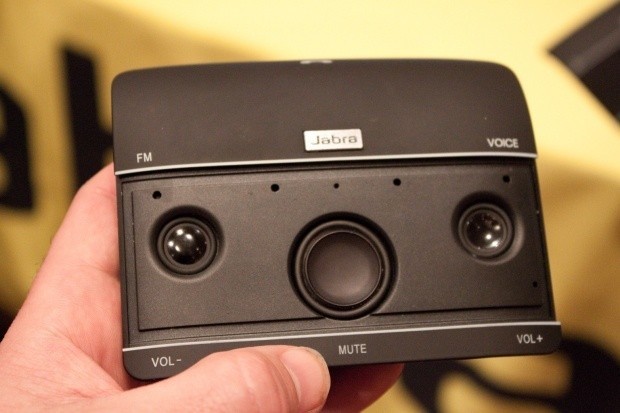 The new Freeway (as it will be called) has stereo speaker and a single small bass driver to bring the low end back to your in-car audio. They have also included the same virtual surround sound that you would find in a typical TV speaker bar.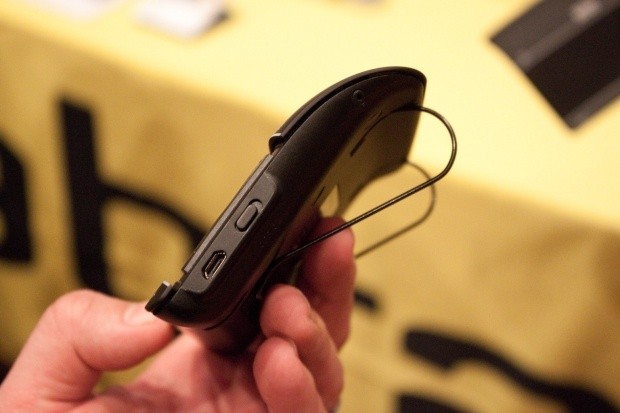 In addition to the speakers there are a few other nice features. This $129.99 MSRP device will also include a one year subscription to Voice Assist. This technology allows you to send e-mails, text messages, and tweets all through a voice recognition service that works through the Freeway. The Freeway also has a motion sensor in it so that when you are out of the car it knows to power down (no engine vibrations Etc). We have already asked about taking a look at one of these and hope to hear back very soon on this
We will have more from the event for you later including a look at some new wireless power surfaces.
Related Tags