AT&T are set to acquire T-Mobile for $39 billion
AT&T to acquire T-Mobile, deal worth $39 billion.

Published Sun, Mar 20 2011 5:33 PM CDT
|
Updated Tue, Nov 3 2020 12:32 PM CST
The swipe of AT&T's ultra-platinum-super-crazy credit card can be heard the world over with news appearing today that AT&T has entered into a definitive agreement to acquire T-Mobile USA from Deutsche Telekom in a cash-and-stock transaction currently valued at approx. $39 billion.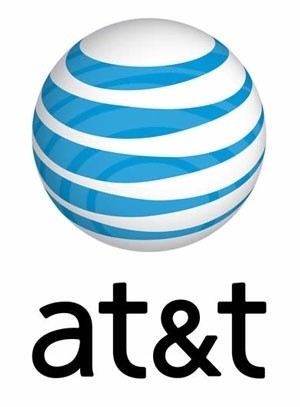 The agreement has been approved by the Board of Directors of both companies, Deutsche Telekom will receive an equity stake in AT&T that gives it an ownership interest in of approximately 8-percent. The deal also allows a Deutsche Telekom representative to join the AT&T Board of Directors. The deal is meant to be sealed, awaiting regulatory approval within the next 12 months.
AT&T will of course enjoy the T-Mobile customers, but they're also now owners of T-Mobile's (Long Term Evolution) network assests which will improve network quality for both customers' customers and gaining more of the limited wireless spectrum. With the transaction, AT&T is committing to a significant expansion of robust 4G LTE deployment to 95-percent of the US population to reach an additional 46.5 million Americans beyond current plans - this includes rural communities and small towns.
Randall Stephenson, AT&T Chairman and CEO said in a statement:
This transaction represents a major commitment to strengthen and expand critical infrastructure for our nation's future. It will improve network quality, and it will bring advanced LTE capabilities to more than 294 million people. Mobile broadband networks drive economic opportunity everywhere, and they enable the expanding high-tech ecosystem that includes device makers, cloud and content providers, app developers, customers, and more. During the past few years, America's high-tech industry has delivered innovation at unprecedented speed, and this combination will accelerate its continued growth. This transaction delivers significant customer, shareowner and public benefits that are available at this level only from the combination of these two companies with complementary network technologies, spectrum positions and operations. We are confident in our ability to execute a seamless integration, and with additional spectrum and network capabilities, we can better meet our customers' current demands, build for the future and help achieve the President's goals for a high-speed, wirelessly connected America.
Related Tags