"Apple" iGlasses concept
YouTube video full of eccentricities showcases AR concepts, other companies' brands.
Published Wed, Mar 16 2011 6:06 PM CDT
|
Updated Tue, Nov 3 2020 12:32 PM CST
Disclaimer: it is painfully evident from this video that it has nothing to do with Apple Corporation or any of the products they make. This is clearly a concept video made by an arbitrary user on YouTube illustrating a "What-If" Type scenario.
First off, see above. Then, if you're not entirely sure that this "product"
is not
connected to Apple, see above again. This is not "coming out" anytime soon, and the hardware is years out. Also, I sincerely doubt that Apple would make "hologram rings". Then again, if anyone could, it'd probaby be them.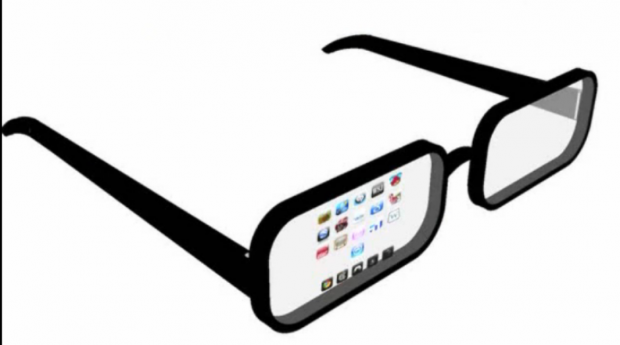 Who knows who this person is (YouTube user "AppleiLens")- this video popped up on my
#AR
Twitter feed from user Peter Meijer (@seeingwithsound), and despite numerous links to tech head gear (including an already existing
iGlasses
, a sonic mobility aid for near or fully blind people) it is dubious as to whether Peter created this video.
Other than the rampant and undoubtedly unauthorized use of Apple, Google and Netflix, the video seems to be comprised of a few concept-docs and video parsed from other advertisements and promotional campaigns.
Despite its eccentricity, the video does put forth some pretty interesting concepts, all to the tune of theme song from "Crash". Really bizarre.
Related Tags