YouTube starting to remove video time limits
YouTube removes it's time limit for some users.

Published Thu, Dec 9 2010 8:30 PM CST
|
Updated Wed, Mar 10 2021 1:19 PM CST
YouTube has had limits on videos since day one. For years it was 10 minutes, back in July YouTube upgraded that to 15 minutes. The reason was simple, YouTube needed a way to prevent users from uploading full television shows and movies that they didn't have the rights to.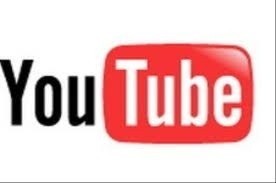 Today, YouTube announced it is removing the limit of 15 minutes for some users. Right now there's no indication of just how many users have had this limit removed, YouTube says that it's going to "begin allowing selected users with a history of complying with the YouTube Community Guidelines and our copyright rules to upload videos that are longer than 15 minutes."
This new no-limit release is made possible by YouTube's Content ID system. Content ID is able to take any new video uploaded to YouTube and match it against YouTube's archive of copyrighted video that has been submitted by cable networks, movie studios and other partners. It may not sound great, but keep in mind that YouTube receives 35 hours of uploaded footage every
sixty seconds
!
Related Tags