SteamPrices lets you know if you're being ripped off
SteamPrices shows you how much you're getting steamed in pricing.

Published Mon, Oct 4 2010 11:39 PM CDT
|
Updated Tue, Nov 3 2020 12:33 PM CST
Ever been stung paying 30, 40, 80% more for games because you live in Australia (and also a few other countries)?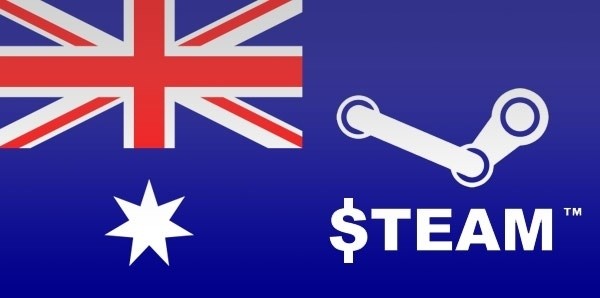 SteamPrices.com exposes exactly how much identical products from international stores are being marked up.
SteamPrices.com allows you to select your region, then compare that to two different regions - highlighting the over-priced items. It also goes a bit further, delving into bargains in your country of choice - and seeing what titles are being hidden from your region.
How this is useful, depends on the person - to make good use of SteamPrices, you'd need to buy in more than one regions - however, there are techniques around this - one easy example is having someone gift you the game from a different region.
Related Tags