Qantus to trial new online check-in system next week
With full deployment sometime next year country wide.
Published Tue, Jul 20 2010 5:35 AM CDT
|
Updated Tue, Nov 3 2020 12:34 PM CST
Qantus has decided to go ahead with its new next-gen check-in system and will be trialing it next week in Perth.
This system comprises technologies from 15 differing vendors and will involve 100,000 of Qantus' platinum, gold, silver and bronze Frequent Flyers. The system's development has been in place for two years now and includes helps from vendors such as IBM, New Media Innovations, Unisys, Fujitsu, Telstra and several others to make it all come together.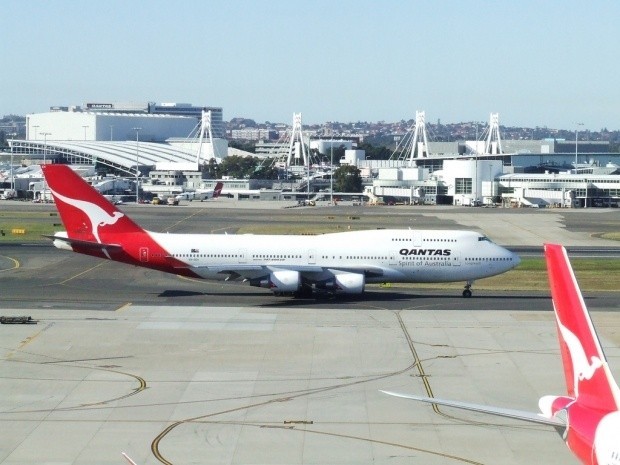 The project was first announced as far back as November of 2009 by Qantus CEO Alan Joyce in which he stated its aim would be to speed up the check-in process and reduce congestion at the terminal. New loyalty cards will be given to platinum, gold, silver and bronze frequent flyers with a smart chip built-in which is designed to act as a boarding pass when scanned through new check-in kiosks that are being deployed for the trial.
If customers haven't already checked in either online or on their mobile phone simply swipe the card at the reader and within fiven seconds the check-in is complete and 15 seconds later a confirmation is forwarded to their phone. The new kiosk systems also allow passengers to weigh their bags, pay for excess baggage charges and modify booking info.
Qantus is looking to roll out the new system in all major cities sometime next year, with full deployment in all Aus terminals by the second half of the year.
Related Tags