New HD 5670 cards coming with more stream processors
Thanks to using HD 5700 series Juniper core.
Published Wed, May 19 2010 2:28 AM CDT
|
Updated Tue, Nov 3 2020 12:34 PM CST
A chinese website has
leaked details
of a significantly revised version of AMD's ATI Radeon HD 5670 graphics card coming out very soon. Whilst existing HD 5670's are based on the 40nm redwood core, the new ones will use the larger Juniper core that is used on the faster HD 5750 and HD 5770 cards. It's anyones guess at this stage as to why AMD felt the need to do this to an existing model in its HD 5000 series lineup rather than making it a separate SKU. Too many defective Juniper cores, perhaps?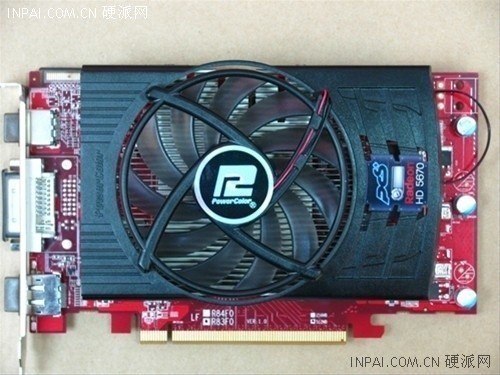 Juniper gives up to 800 stream processors, but these will be cut back to 640 for the new HD 5670s. That's still a good jump on the 400 available in the redwood core, though. The memory and its interface will remain unchanged; 128-bit GDDR5 running at 4GHz effective, whilst the core will be clocked in at 750MHz. Pricing is expected to stay at the same level; around $90 for the 512MB variant and $110 for the 1GB model.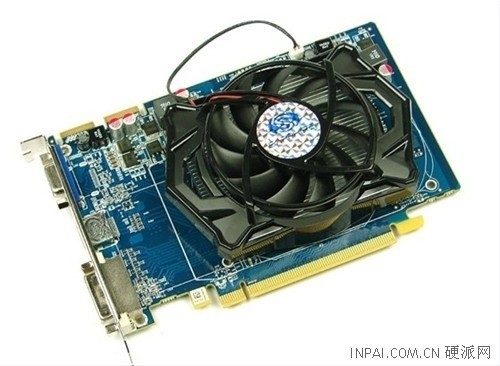 As seen above, chinese website Inpai.com has pics of both Sapphire and PowerColor versions of the new Juniper powered HD 5670s and they look much the same as their Radeon HD 5700 series models.
We're not yet sure when the new versions are due to hit shelves.
Related Tags