Lenovo unveils the Lephone
Also an ultrathin netbook and a Hybrid notebook.
Published Thu, Jan 7 2010 8:56 AM CST
|
Updated Tue, Nov 3 2020 12:35 PM CST
CES 2010 - Lenovo introduced their very own Smartphone. For reasons know to them they have decided to call it the Lephone. It has an interesting design and also includes features and a UI that centers on connectivity to social media. The Lephone has a very striking UI, with a home screen that resembles a flower. In the center of the flower is the contact you are staying connected with. The petals are the forms of connectivity. This is a departure from the traditional application centric phones that are out there.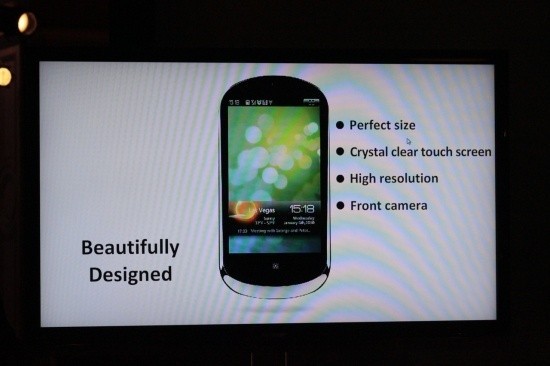 The Lephone will also have a few built in "widgets" these are native applications that extend the functions of the phone (of course they look like the same ones that are on the iPhone including stocks etc). Lenovo talked about having a world of applications available at the time of launch yet for now this new phone will only be available in China. The Lephone will have a Snapdragon under the hood to provide power and will come without any physical buttons. Instead you will have a 2ndary touch area that mimics the usual "home" buttons found on many touch phones. Although the phone looks and seems to operating well, I am not sure how it will fare against the established and dominant iPhone once it gets to the US and European market.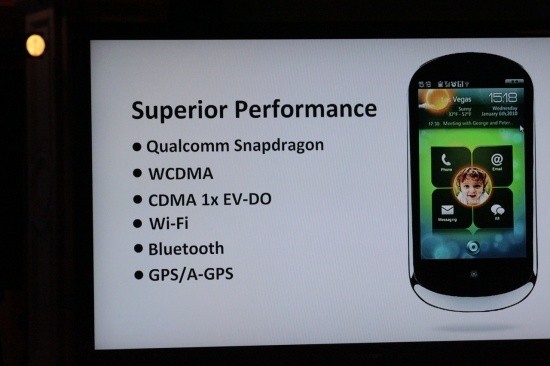 Lenovo showed two more new products as part of their mobile computing effort. One was an extremely thin book that is also power by Snapdragon. While not much detail was given we are assuming that it will have some form of non-windows OS like Chrome or android.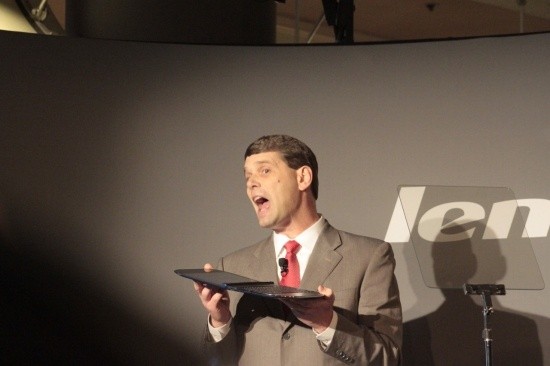 The other product was a hybrid PC that functions as both a notebook and a slate PC. Now this is cook on its own but the really cool part is that the slate actually comes off enabling you to use it separated from the main body of the book.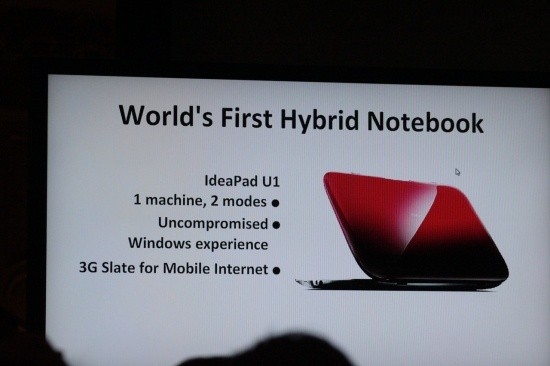 If you are looking forward to getting these soon you will be a tad disappointed, right now all three are being prepped for the market in China. There was no word on when (or indeed if) these will hit the US or the rest of the world.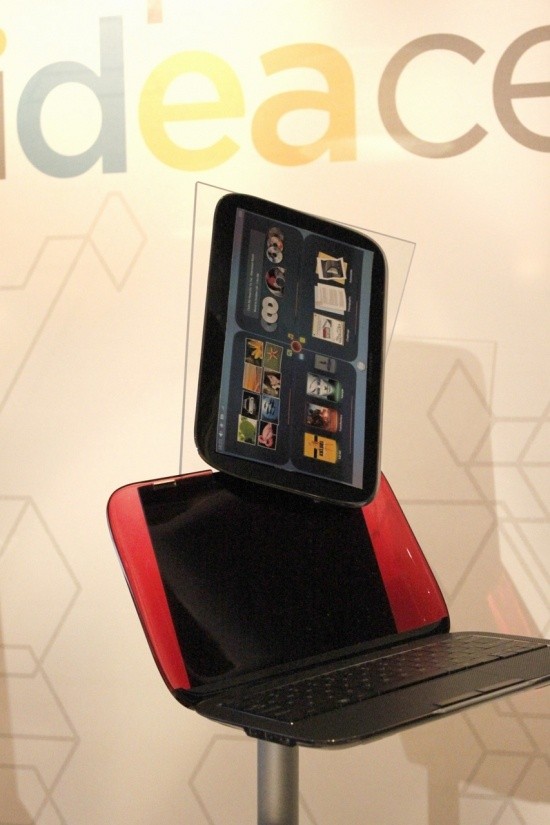 Related Tags