Google slaps Cyanogen Dev with Cease and Desist order
Not one is really sure why...
Published Sep 25, 2009 10:04 AM CDT
|
Updated Tue, Nov 3 2020 12:36 PM CST
0 minutes & 46 seconds read time
Someone over at Google might be having one too many at lunch recently. For some reason they have sent a cease and desist order over to Cyanogen.
If you are not familiar with Cyanogen it is a software that allows you to root your Android Phone.
So why would Google do this? My thoughts are that someone jumped the gun on this and in typical corporate lawyer fashion; they do not understand the technology or method so they jump in it as a threat. Why do I think this? Well take a look at the order from Google and you will easily see it.
The order is asking the developer of Cyanogen to stop distributing the closed-source Google apps like Gmail, Maps, and YouTube as these are meant for "Google Experience" devices. All sounds ok so far, that is until you discover that Cyanogen is targeted those same devices and not at non Google Experience products.
The developer of Cyanogen is working to start up talks with Google to see if he can not only talk some sense to them but to actually find out what they are really talking about.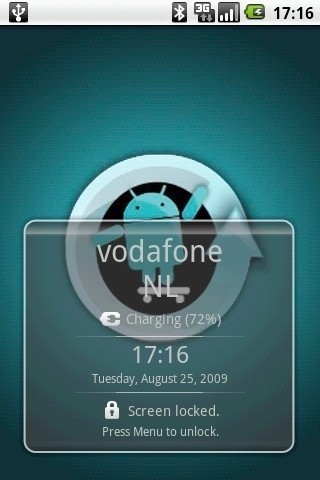 Related Tags