GT300 could outperform the Radeon HD5870
At least insiders say it should.
Published Wed, Sep 16 2009 10:15 AM CDT
|
Updated Tue, Nov 3 2020 12:36 PM CST
There is a new nVidia Vs ATi rumor out. It revolves around the latest leaks of ATi/AMD HD 5870 performance. You see those numbers have gotten to people that have seen a demonstration of nVidia's GT300 product.
If their word is to be believed then the new GPU from the Big Green Machine might still out perform AMD's latest offering.
The GT300 has been kept carefully under wraps with surprisingly few leaks about performance, design or even what is going on over at TSMC. Yes there are rumors about bad things happening at nVidia, but from what we have been able to find out those rumors might not be accurate at all.
Still when you are dealing with people willing to talk at that level it is all a game sorting through what the contact would actually know and what they might have on heard from someone else. Where it really is only nVidia really knows, but I have a feeling it is closer to launch than many might think.
After all if all the rumors were true then we would have already seen the GT300 in stores
AND
have to wait until 2011 to get one.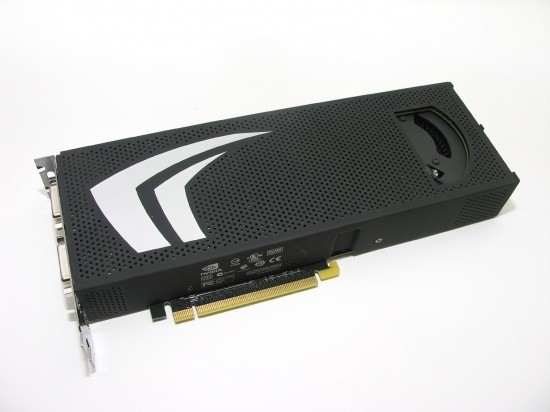 Related Tags