Apple Tablet not coming in September
Maybe in late 2010 instead.
Published Thu, Aug 13 2009 10:31 PM CDT
|
Updated Tue, Nov 3 2020 12:36 PM CST
Nothing like a good Apple rumor. SO here it is... it looks like despite what people are saying now the much dreamed of Apple iTablet might not see daylight until the middle of 2010.
This will have many who were envisioning themselves kicking back with a 10-inch stylish Apple Ebook reader, reading Steve Jobs' memoirs and listening to them in synchronicity through the built in HD iPod are going to have to wait.
There are no specific reason given for the delay just that the rumored September launch will not likely happen.
Of course there is the little fact that Apple is planning an event (again so the rumors say) in September that could indicate the 2010 launch for the iTablet is not correct. Or that event in September could be just to hamper Microsoft's Zune HD Launch.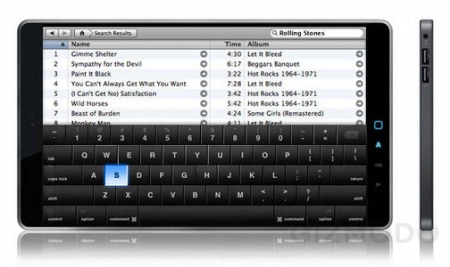 Source
Related Tags