NASA's LRO sends back first pictures from the Moon
Can you hear the rustling of Tin Foil?
Published Mon, Jul 6 2009 1:28 PM CDT
|
Updated Tue, Nov 3 2020 12:36 PM CST
Although not really computer related news I thought this was interesting. The new LRO (Lunar Reconnaissance Orbiter) has sent back some of its first images.
The images were shot right on the edge of the terminator (the line between the dark and light sides of the moon) they were intended to map out suitable areas for future manned landing sites.
Now the interesting part is that although none of these images are near any of the landing sites, many "no-moon-landing" skeptics are already using this to "prove" that man never went to the moon.
Adding to the craziness (and fun for me) some people are already saying they are doctored images...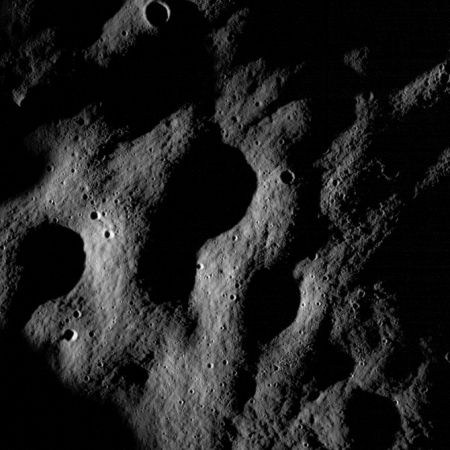 Read the whole story and especially the comments
here
.
Related Tags