iPhone OS 3.1 SDK released to developers
New OS due out around the 17th.
Published Wed, Jul 1 2009 7:33 AM CDT
|
Updated Tue, Nov 3 2020 12:36 PM CST
Yesterday saw the release of the SDK (Software Development Kit) for the next iPhone OS Version 3.1. This release means that the new OS is in the beta stages; those lucky enough to have a paid Apple Developer Connection can download and use the OS now on their iPhones.
For the most part this is a "quick fix" release and it contains code to enable MMS for the AT&T network, patches to the copy and paste functions, a new baseband and some changes to the way the phone boots up. The majority of the new OS has been in development long before the release of the OS 3.0 and the iPhone 3G S this is why we are seeing such a major revision so soon.
For the jailbreaking community the new OS means a little more. With the release of 3.1 we will see the holes used for unlocking such as ultrasn0w fixed (and potentially removed). We could possibly see 24kpwn disappear, as well as the tethering and MMS hacks.
The Dev-Team held back their jailbreak due to this new OS update on the grounds that they did not want to give Apple the exploit they are using for the jailbreak. Meanwhile other jailbreakers such as the Chronic Dev Team and GeoHot are still working to crack open the 3G S and give users more freedom with their expensive new toys. It will mean more work once the 3G S is cracked to get 3.1 out of the pen for us all.
Calls to Apple about the date of release went unanswered; however AT&T reps stated that the new OS should be out around the 17th of July.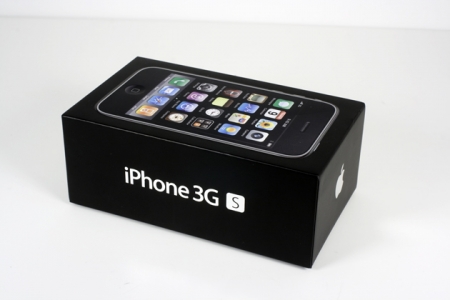 Related Tags