Cooler Master has 80 Plus Gold PSU in the works
900-watts with Ultimate Circuit Protection aka UCP.

Published Wed, May 27 2009 3:37 AM CDT
|
Updated Tue, Nov 3 2020 12:36 PM CST
Also during our visit to Cooler Master today we met up with the power supply product managers and got a look at a couple new PSUs that the Taiwanese company is working on.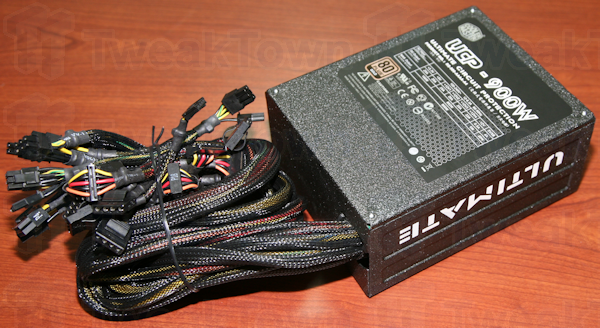 The PSU which impressed us the most was the UCP-900W which has managed to receive the 80 Plus Gold award for incredibly good power performance. This award is only handed out to top notch power supply products, so don't expect it to be cheap. This type of quality is normally only reserved for server or important workstation systems.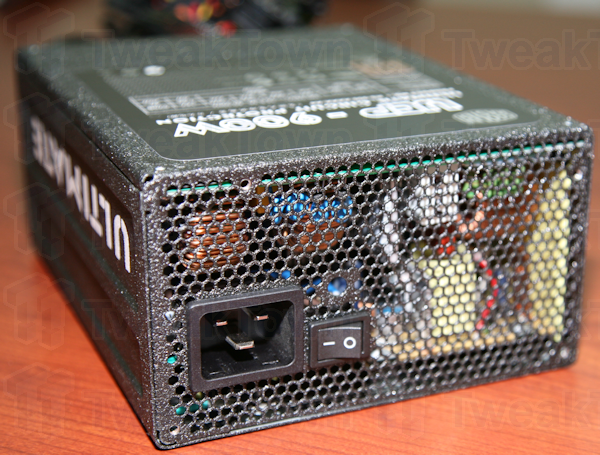 Since it is such a high-end PSU, Cooler Master is still measuring market need for such a product in the current conditions and will make a decision later if it intends to bring it to the market or not.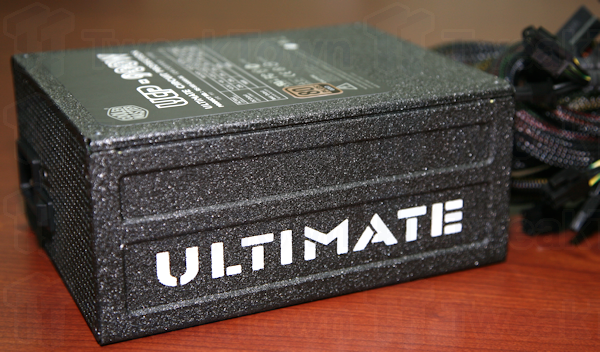 This PSU is able to deliver 166-watts on the +3.3v and +5v lines and 852-watts over the three 12v rails. According to the product manager, this PSU is able to power four high-end graphics cards with ease and Cooler Master will be displaying this demo next week during Computex in Taipei.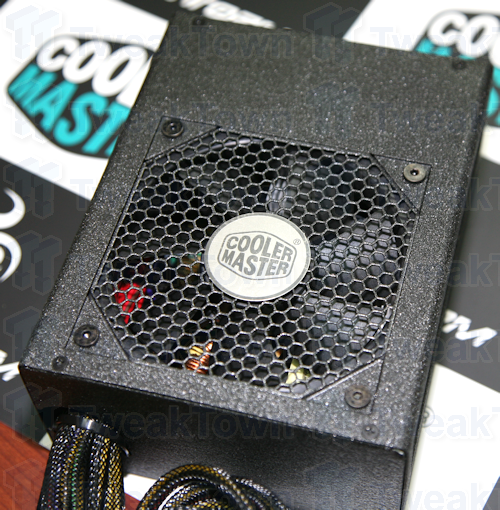 More coming up!
Related Tags