NVIDIA G300 Specifications Leaked
Double the memory bandwidth of GTX 280.
Published
0 minutes & 32 seconds read time
Yesterday we told you NVIDIA already had working silicon for the G300 GPUs, albeit very early A1 engineering samples. Now it looks like someone has
spilled the beans
and let us all know the clock speeds for the card.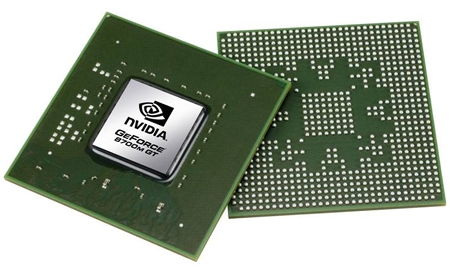 As of now, the core is clocked at 700MHz, the shaders at 1600MHz, and the memory at 1100MHz. This gives the card a theoretical capacity of 2,457 GFLOPS and 281.6GB/s memory bandwith, which is quite impressive.
However as these cards are just the very first engineering samples, it means that the specs are far from finalized and it wouldn't be surprising to see some more speed at least on the memory. We've got a hunch that NVIDIA is pushing hard to have something solid to show off at Computex, which is just around the corner.
Related Tags