New Rumor, Apple to make Game Console
Will the rumors never stop.
Published Tue, May 5 2009 12:24 PM CDT
|
Updated Tue, Nov 3 2020 12:37 PM CST
Oh the rumors the rumors! All about Apple, so many rumors, first we have an Apple netbook, then a new iPhone, then a new version of the iPod touch, Verzion deals and more!
The latest one is that Apple is returning to the console market. Yup that is right, all of those high profile hirings are nothing more than Apple building a console team.
The logic goes like this, Apple has a PPC CPU thanks to PA Semi, this is basically an SoC minus a GPU. Bring in all the ex ATi talent to fill that void, roll in a healthy and popular online content distribution center, all you would need is someone that is good with getting game consoles off the ground.
Apple filled that last gap with the hiring of XboX 360 guru Richard Teversham from Microsoft. You know it is starting to look like Apple picked up the whole XboX 360 team here.
Read more
here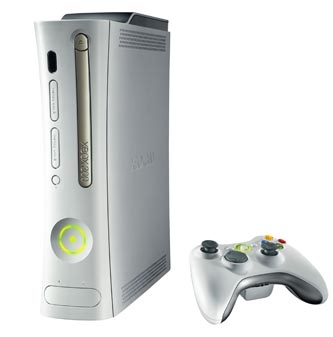 Let's backpedal. Apple grabbed Bob Drebin, Raja Koduri, PA Semi, Mark Papermaster, a few games guys, and undoubtedly many others we didn't hear of. That gives them the ATI ex-CTO, also ex-ArtX, makers of the Nintendo GPUs forever, and another ATI 'big thinker'. Lets just say they have the GPU side down there.

PA Semi has several low-power, high-performance modular PowerPC chips on the market now. They are basically SoCs, just slap in a GPU (see last paragraph) and you have - wait for it - a console.
Related Tags