First LGA-1156 boards might only last a year
No Support for IGP yet.
Published Mar 3, 2009 10:24 AM CST
|
Updated Tue, Nov 3 2020 12:37 PM CST
1 minute & 12 seconds read time
I am not sure how to comment about this one, but it does seem to fall into the rather foolish category.
News of the i5 CPU has been out for some time and we all have heard rumors about the boards and sockets that will support it. However what is rather foolish is that the initial socket to be used with the i5 might not have more than a six to 12 month life.
According to Fudzilla it seems that Intel has not finished up the full specs for the i5. In particular is the i5 with an integrated graphics processor. So at the time of release the LGA-1156 and P55 chipsets will probably not support this version of the i5.
This will certainly slow adoption of the i5 as people might wait until the final revision of the socket is out (LGA-1156C in late) LGA-1156B should arrive in 2010 and will add support for the i5 with IGP.
Read more
here
at Fudzilla.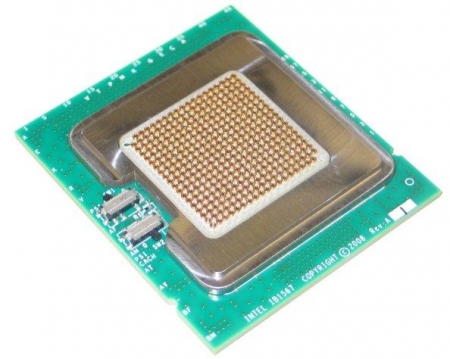 the yet to be launched LGA-1156 socket from Intel might be very short lived, as its set to be replaced by a new socket that that is is called LGA-1156B which will among other things add IGP support. This is set to launch in early 2010 and will be followed by another socket called LGA-1156C at a later stage.

This is going to be a big concern for early adopters that are waiting to leave their Core 2 based system behind, but don't want to spend the kind of money that the Core i7 platform costs. Not only is the CPU socket a problem, but as we have reported, the P55 chipset might in itself not support certain future CPUs, even if Intel were to make a few SKUs that works with the original LGA-1156 platform.
Related Tags