Pirate Bay Owners finally dragged into court
13 day hearing to begin on Feb 16th.
Published Tue, Feb 3 2009 10:00 AM CST
|
Updated Tue, Nov 3 2020 12:37 PM CST
The crew of the Pirate Bay is finally going to court for copyright infringement. Despite not being in the US and not being subject to US copyright laws the US Movie and Music Industry has pressured Sweden to do its dirty work.
The trail will take place on February 16th and will last for 13 Days.
The Swedish Government is looking into the fact that Pirate Bay made money off of web based ads. These ads generated the money based off of the traffic they received. The traffic of course was due to the files linked and hosted by the site.
The Movie and Music drones want more, they are trying to extort roughly 23.5 Euros Per title per download. This is roughly 10.6 Million Euro. But they are known for over stating the value of things. One spokesperson even said they expect the Pirate Bay Owners will get prison sentences, although I am not sure where they got that from.
One big question is what set of laws they will be tried under. Prior to the actual incident (20th of January 2006 through the 31st of May 2006) Swedish law did not cover any of this. The laws have since been amended but is it right to find someone guilty of something that was not illegal at the time?
Read more
here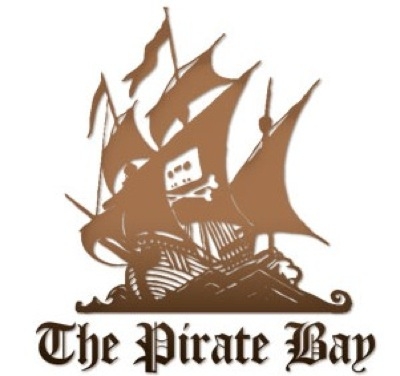 The Pirate Bay owners stand accused of having facilitated breach of copyright laws and preparation to commit a crime for the time between the 20th of January 2006 andl the 31st of May 2006. Furthermore, Warner Bros, Fox and Metro Goldwyn Meyer as well as other parties are also suing the Pirate Bay for willingly and knowingly having distributed Harry Potter and the Goblet of Fire and the Pink Panther movies among others in a list of claimed materials that the Pirate Bay is said to have been distributing illegally and are looking for damages to be paid.

The prosecutor is more concerned about the fact that the Pirate Bay is making money of advertising on its site, as this means that the Pirate Bay has been earning income based on the back of the copyright owners materials. For this the prosecutor is asking for 1.2 million SEK (about 112,000) in damages which should be paid to the Swedish Government if the case against the Pirate Bay would end in the prosecutors favour.
Related Tags