Seagate responds to 7200.11 issue
Working to fully support the issue.
Published Thu, Jan 22 2009 12:37 PM CST
|
Updated Tue, Nov 3 2020 12:37 PM CST
Something new direct from Seagate; after tour news post about their fix for the last firmware fix Seagate has e-mail me more information for you guys.
It seems there is a limited number of the 7200.11 drives that are affected. According to the e-mail Seagate believes that this group is a small number and is working very hard to correct the issue.
Seagate is also working with customers that are still unable to access data after the firmware is updated.
To find out if your drive is affected check out the website
here
.
For support affected drive owners can e-mail Seagate's Support at
Americas
discsupport@seagate.com
;
disksupport@seagate.com
APAC
ssdc.apacsupport@seagate.com
EMEA
Euro.techsupport@seagate.com
Support can also be reached at Seagate's call center: 1-800-SEAGATE (1 800 732-4283)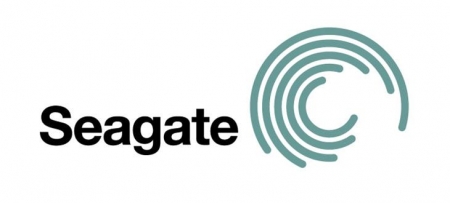 Here's the latest:

Seagate has isolated a potential firmware issue in limited number of Barracuda 7200.11 hard drives and related SATA drives based on this product platform, manufactured through December 2008. In some unique circumstances, the data on the hard drives may become inaccessible to the user when the host system is powered on.
While we believe that the vast majority of customers will not experience any disruption related to this issue, as part of our commitment to customer satisfaction, Seagate is offering a free firmware upgrade to proactively address those with potentially affected products. This new firmware upgrade corrects compatibility issues that occurred with the firmware download provided on our support website on Jan. 16. We regret any inconvenience that the firmware issues have caused our customers.

To determine whether your product is affected, please visit the Seagate Support web site at https://seagate.custkb.com/seagate/crm/selfservice/news.jsp?DocId=207931

In the unlikely event your drive is affected and you cannot access your data, the data still resides on the drive and there is no data loss associated with this issue. Seagate is working with customers to expedite a remedy.
Related Tags