RIAA loses appeal over mistrial
New trial set against single mom.
Published Tue, Dec 30 2008 10:03 AM CST
|
Updated Tue, Nov 3 2020 12:37 PM CST
The band of thugs that is the RIAA has had a major disappointment handed to them as their one and only Victory in court has been labeled a mistrial.
In the continuing saga of RIAA Vs the Single Mom, the original presiding judge now realizes that he was in error by informing the jury that simply the act of making content available constituted copyright infringement.
RIAA, in a mad dash to protect its one win, submitted an appeal to prevent the mistrial. However the judge wisely denied it without even making a comment.
Read more at
CNet
.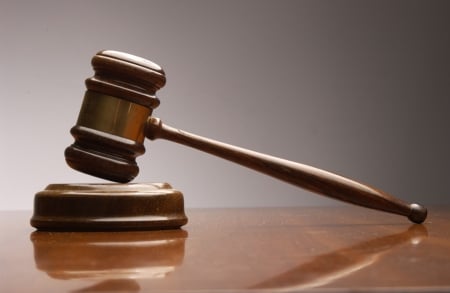 A federal judge has denied the Recording Industry Association of America's request for an appeal of an earlier decision to grant a retrial in its copyright infringement case against Jammie Thomas.

Earlier this year a jury found that the Minnesota woman had violated copyright laws by illegally sharing more than 1,700 songs. The jury ordered the woman, Jammie Thomas, 30, to pay $220,000 to six of the top music labels.

But a few weeks after the verdict was handed down, U.S. District Judge Michael Davis threw out the verdict on the grounds that he originally misguided the jury by indicating that simply the act of making a copyrighted song available for sharing amounts to infringement. A new trial has been rescheduled for March.
In an attempt to avoid another trial, the RIAA appealed the judge's decision to declare a mistrial. But now it looks like the RIAA's latest attempt to gain a conviction for copyright infringement has been thwarted.

This case has been closely watched because Thomas is the only individual charged with copyright infringement by the RIAA who has taken her case to trial. Since 2003, many of the 26,000 persons sued by the industry association have simply settled the cases out of court by agreeing to pay a few thousand dollars. But Thomas, who has been accused of sharing music via a peer-to-peer service, Kazaa, has always maintained her innocence

Related Tags